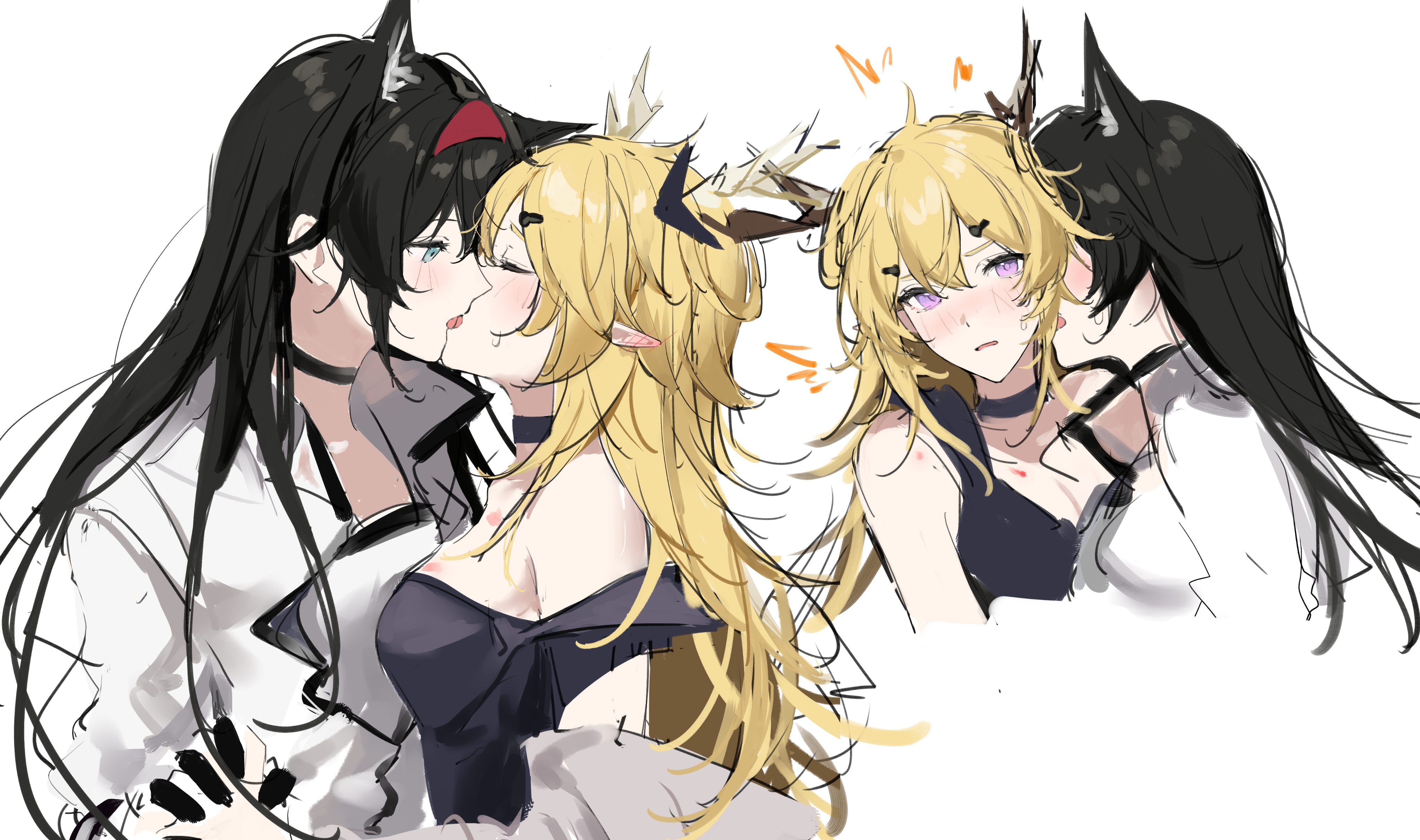 FluffyCow Jun 17, 2022 9:12PM
Blaze making a new acquaintance I see. I'm always happy to see this artist's Arknights Yuri.
Sabruness Jun 17, 2022 10:21PM
unexpected ship but i dig it.
NARESH4444 Jun 18, 2022 8:17PM
Leizi decided to investigate Blaze.
Blaze has clearly also done her own investigation,orally.