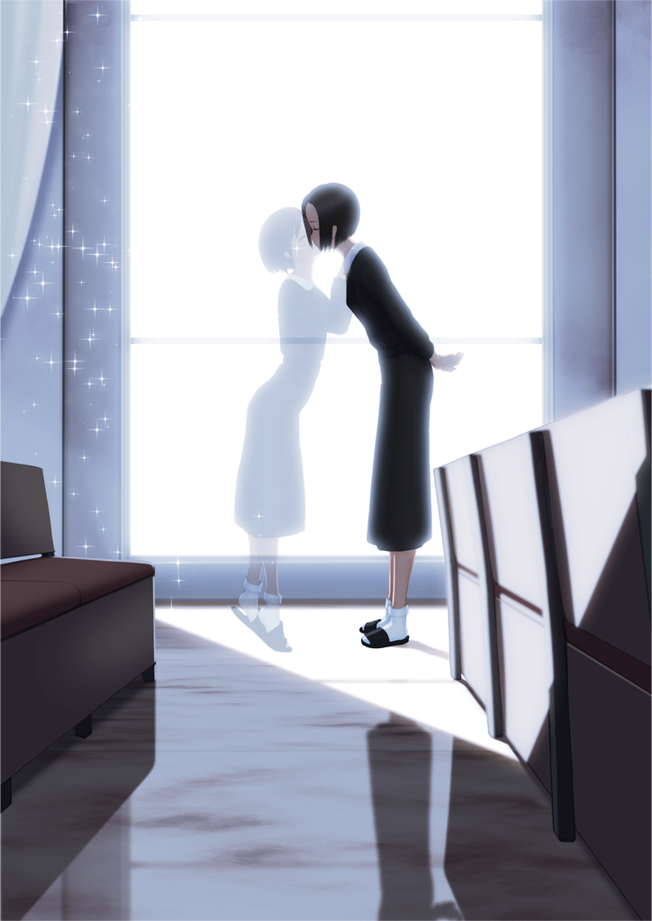 ColonalCat Aug 24, 2014 10:57PM
God I am loving all the uploads from this author.

Kitsune Spirit Aug 25, 2014 11:44AM
That's kinda sad, but sweet as well.

WhiteWolf Aug 28, 2014 8:02AM
Aww ...this feeling...

uncertain Feb 10, 2019 9:46AM
ran into this one by chance through the Ghost tag. i'd love to see more of this author.