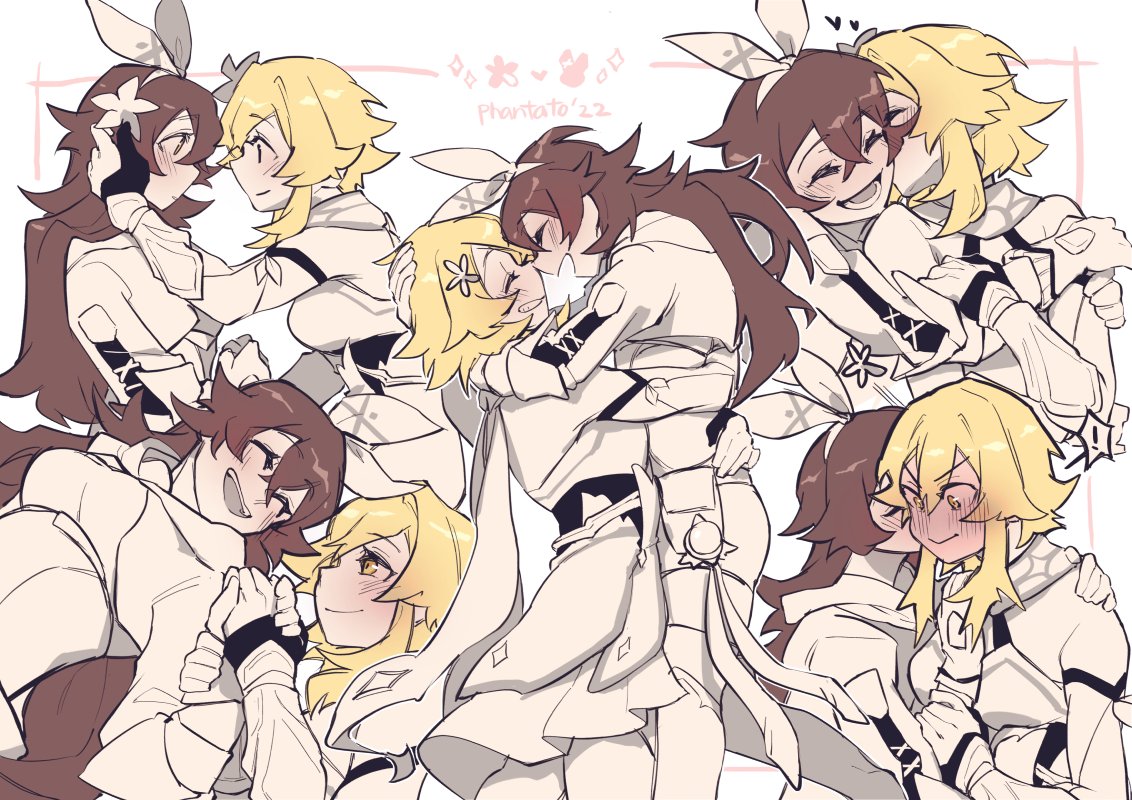 Yuri Yuriyuri Jun 3, 2022 9:33PM
Phan's Lumber is always so sweet.

ObtainCheese Jun 4, 2022 12:59PM
I thought the author changed Lumine's outfit to something else, but then I took a second look.
last edited at Jun 4, 2022 12:59PM

CindertailtheKistune Jun 4, 2022 4:23PM
Yes.
Lumiamber is just YES.