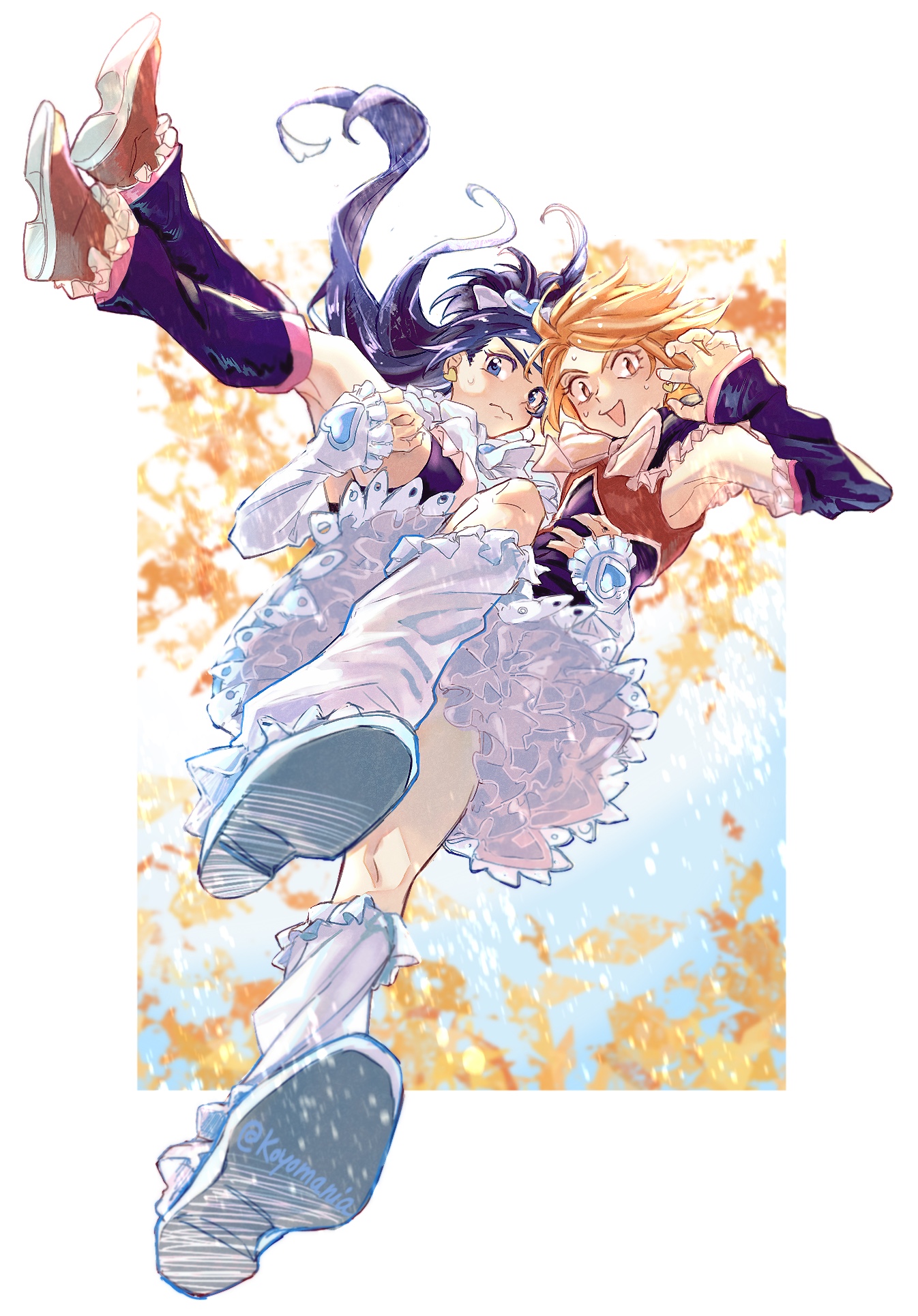 AkinomaHNU Jun 3, 2022 10:30PM
Bless. It's so rare to see new art of the OG PreCure couple.

Kiana Jun 4, 2022 7:51AM
And it's a princess carry~ ♥

CindertailtheKistune Jun 4, 2022 4:06PM
SURPRISE!

juanelric Aug 8, 2022 8:41PM
Honestly the version where Nagisa carries Honoka is the one that should have the reversal tag.