drpepperfan May 20, 2022 9:49PM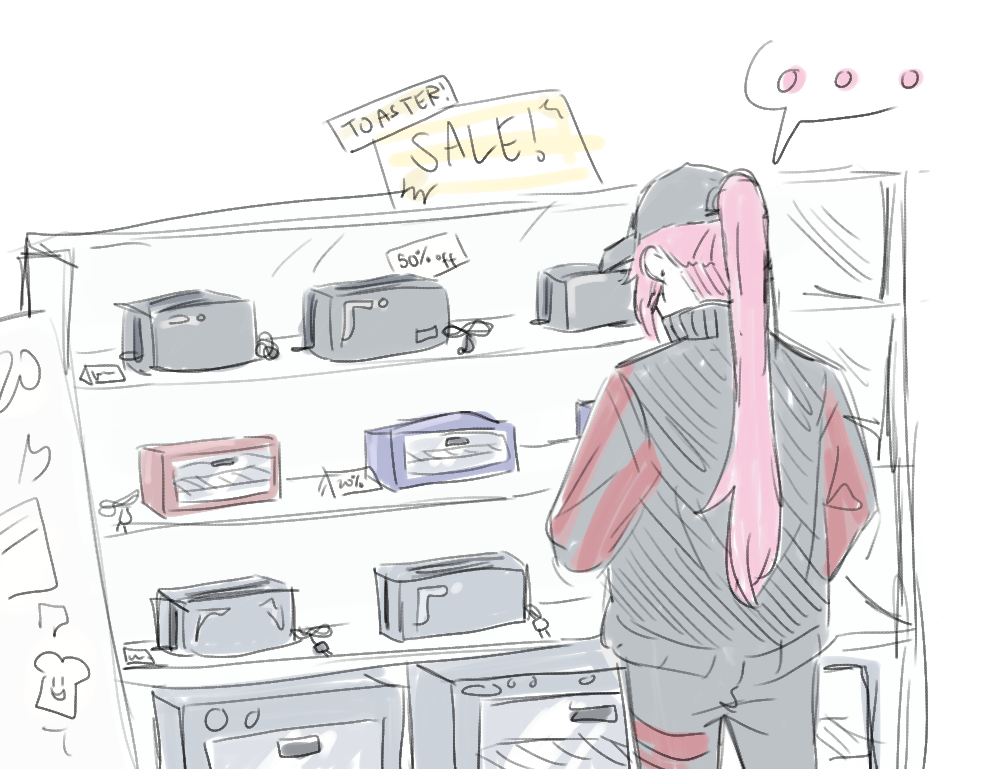 last edited at May 20, 2022 9:49PM
FluffyCow May 20, 2022 10:16PM
^oof lol
Hylarn May 20, 2022 11:53PM
Oh, wow

Sanrai May 21, 2022 1:38AM
Frightening cause she probably knows Kiara has revived from worse.
BV May 21, 2022 5:51AM
Sorry Calli, but even I have jumped ship as of yesterday.

Yuri Yuriyuri May 21, 2022 8:56AM
c a n o n*

ShadowEdge May 22, 2022 8:14AM
Go for the electric oven to be extra sure.

georgeoswalddannyson May 22, 2022 8:42AM
Love Reine's bubble beard