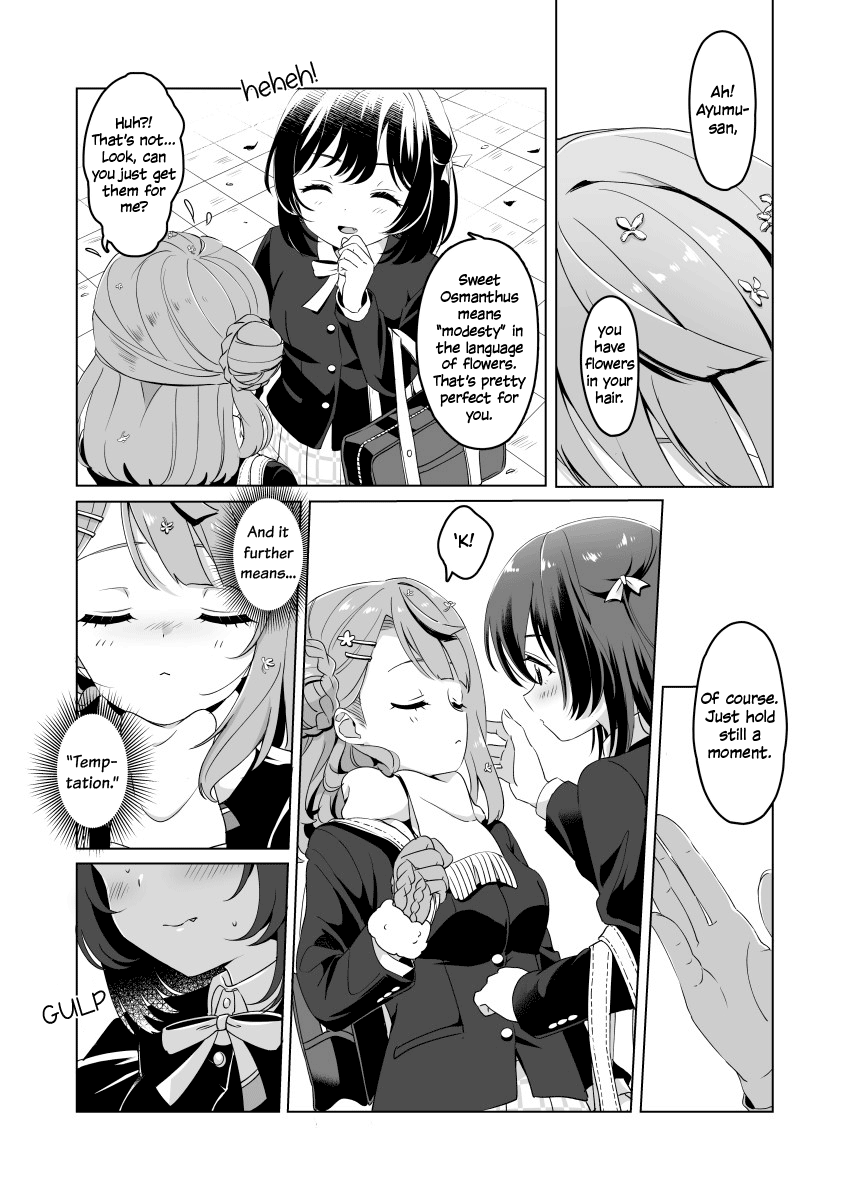 Woffle May 17, 2022 12:43AM
Shioriko. I will push you.

CutegirlscryingIloveit May 17, 2022 3:47PM
I'm a sucker for people who know random shit like that

livingice May 19, 2022 9:53AM
-wine tastes the same as I remember

Mendet15 May 19, 2022 6:21PM
The anime doesn't do justice for this ship, unlike SIFAS ver. I'm verry disappointed, although i love QU4RTZ episode.

harukawa Jun 9, 2022 2:17PM
based