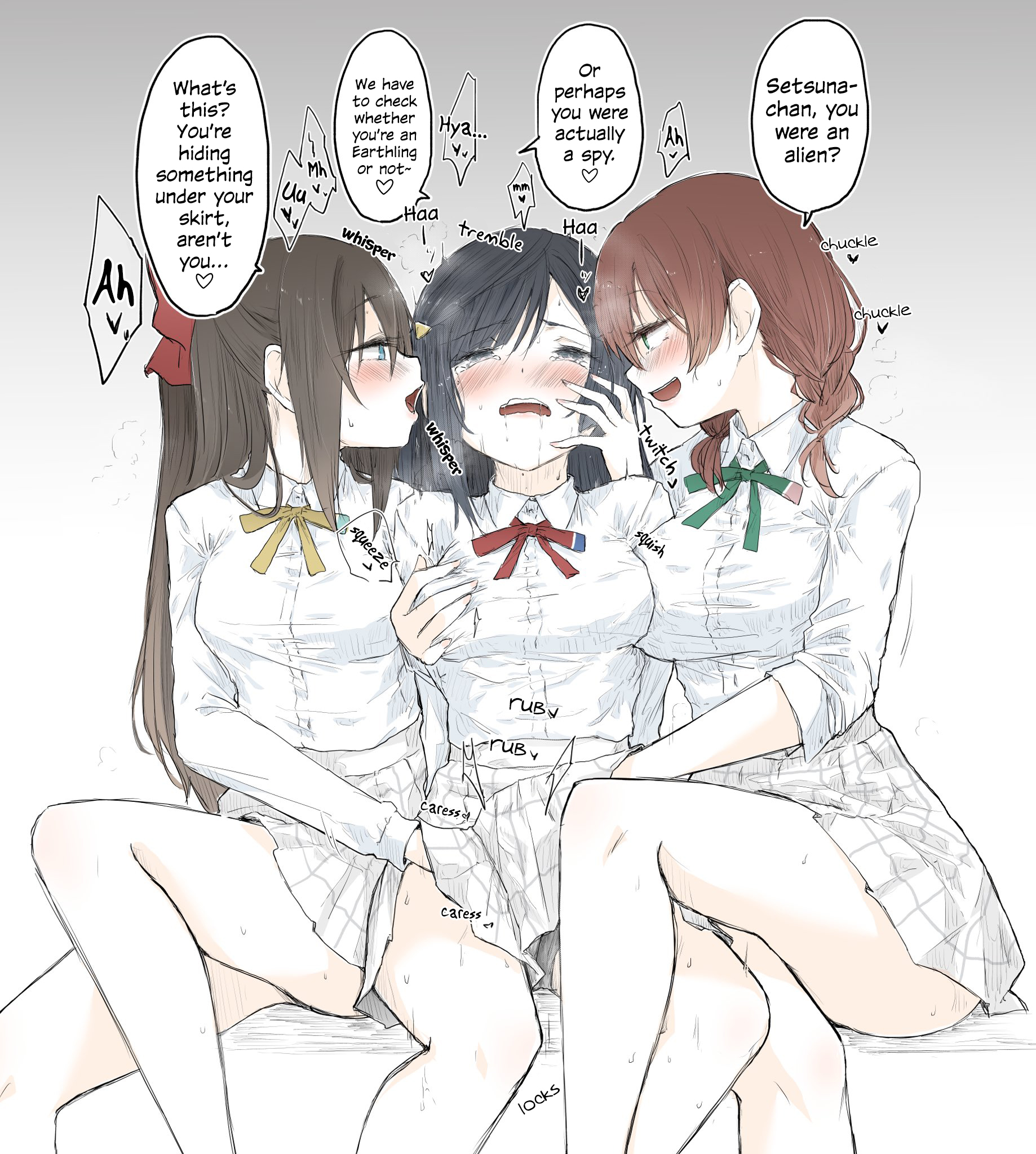 Lonelygirl May 14, 2022 4:03AM
Oh my??? A futanari image in Dynasty??? Yay a good birthday gift for my birthday that everyone seems to forgot :) noice
Perlen297 May 14, 2022 4:46AM
Futanari image, in DynastyScans?! Woah.
Also, I swear that another image wasn't tagged as that before, but I might be misremembering.
last edited at May 14, 2022 4:46AM
Zexalfan May 14, 2022 12:46PM
Happy Birthday @Lonerlygirl!
also this is really good, more of this please
ASuckerForYuri May 14, 2022 2:18PM
Happy birthday @Lonelygirl ! You've got a great gift with Futa !

DY4Y May 14, 2022 3:17PM
How funny that both of the futanari images on this site are Love Live. And both are for pretty rare ships too

juanelric May 16, 2022 7:11PM
@Lonelygirl happy belated birthday

bobryforever May 17, 2022 2:46AM
I believe in futanari supremacy
last edited at May 17, 2022 2:46AM