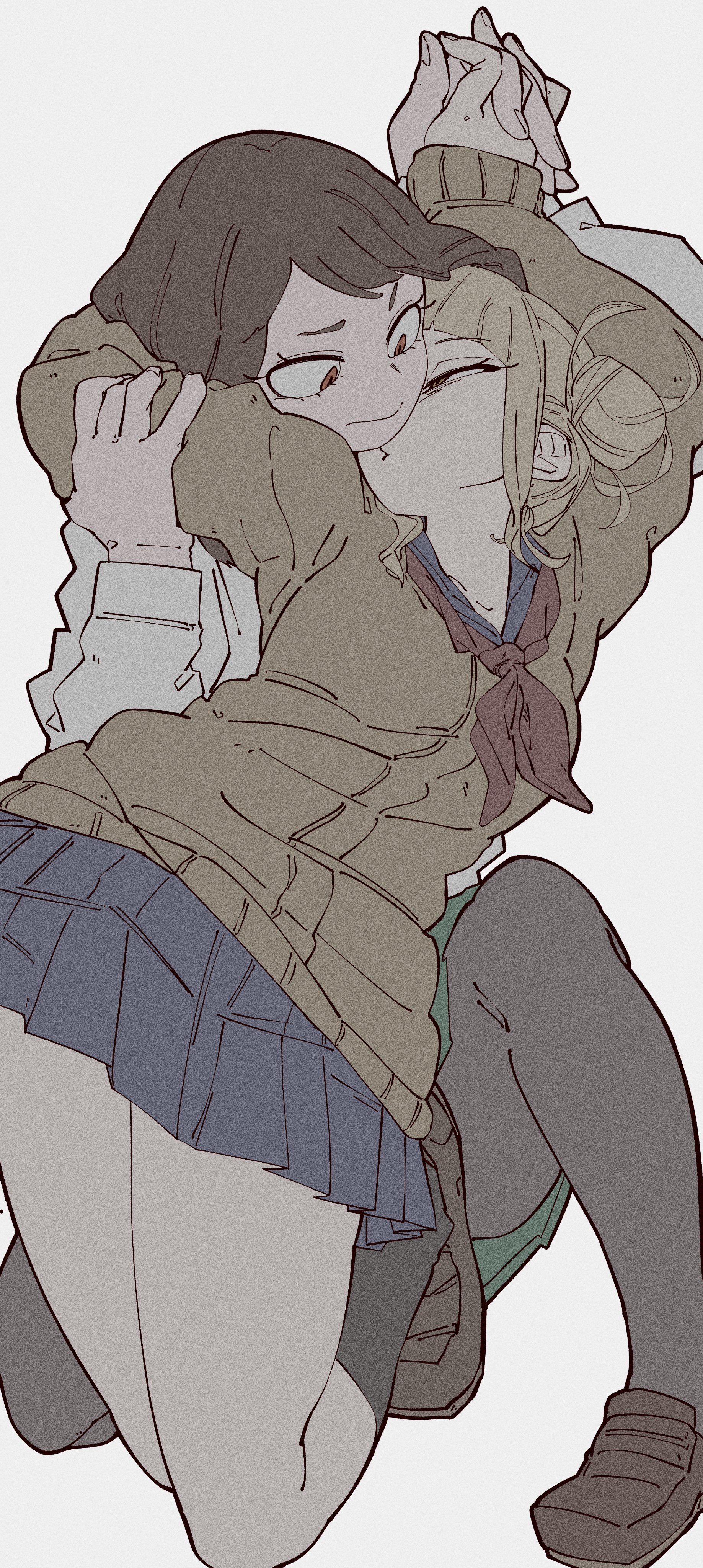 GrimSmiles May 13, 2022 11:00PM
I don't care how little sense this makes in canon, I dig this pairing, and none of you can stop me!
Hylarn May 13, 2022 11:28PM
Hell of a pose
FluffyCow May 13, 2022 11:54PM
@GrimSmiles: Amen to that.

Namyks May 14, 2022 12:18AM
@GrimSmiles: I mean, Toga's just as into Uraraka as she is Deku, and Uraraka seems to at least care about her if recent manga chapters are to be believed. So there is some basis there.