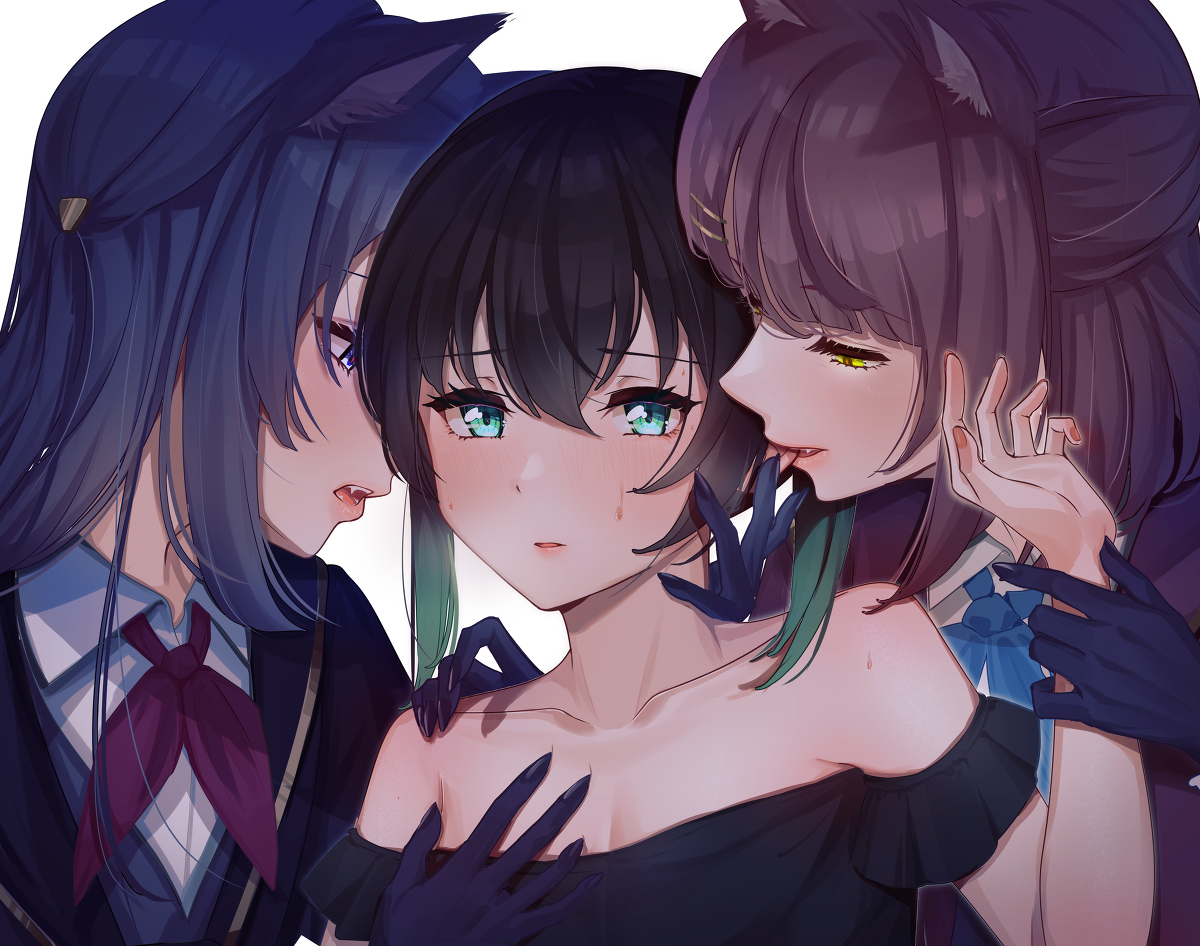 UrsaTempest May 7, 2022 1:02AM
That episode is a blessing. Hopefully this week's episode is gayer.

Missigno May 7, 2022 7:23AM
Both? Both is good

Golden Mertens May 7, 2022 1:26PM
Nijigasaki can be considered a Yuri harem at this point
nerox May 7, 2022 9:47PM
Yep, for Yuu this is heaven.

Rekan1 May 7, 2022 10:27PM
Yuuri harem

eromancer Aug 9, 2022 11:11AM
I like how this shows Yuu being feminine; tomboy Yuu is fine but this is a nice changeup.