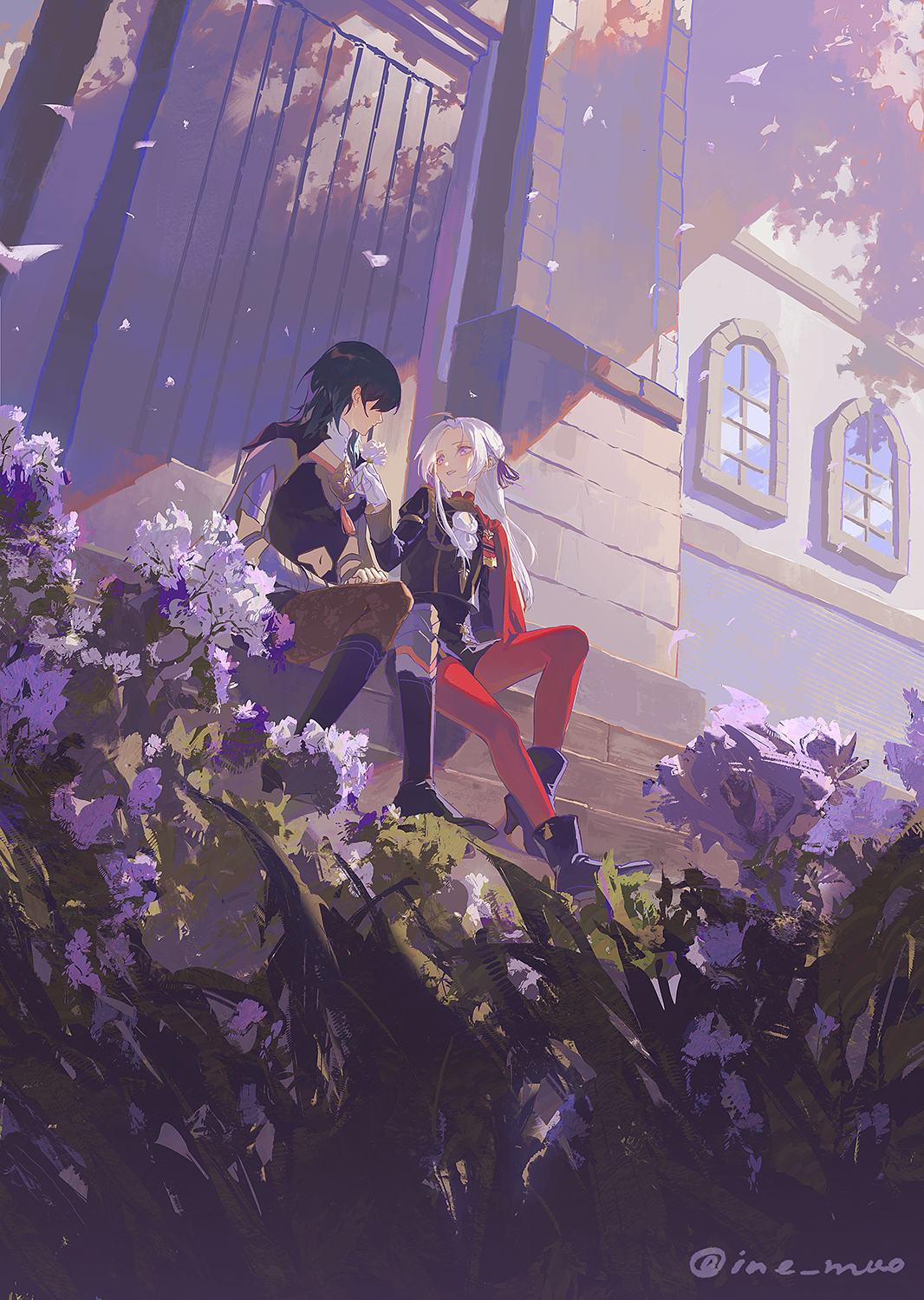 Ayahime0 Apr 18, 2022 9:24PM
I'm excited. I can't wait for Three Hopes. Three Houses (BylethxEdelgard) was the sole reason why I bought a Switch in the first place.
FluffyCow Apr 18, 2022 10:10PM
Wow this is very gorgeous.
ArcaJ Apr 19, 2022 5:17PM
WOW! I'd want to go there, but I don't want to interrupt them.

juanelric Apr 19, 2022 8:48PM
Very beautiful

IresaFan Apr 21, 2022 12:00PM
I love these two. I can't wait to see them together again in Three Hopes. Tho, I know it'll be weird with Shez seemingly getting in the way of that
last edited at Apr 23, 2022 4:56AM

Missigno Apr 22, 2022 3:55AM
^And Byleth being you know...the villain

carlosraruto Apr 22, 2022 3:18PM
Details details /s

Hypnosys Jun 4, 2022 6:49PM
Byleth's face (or lack of) tells me she's going to pick the church this time