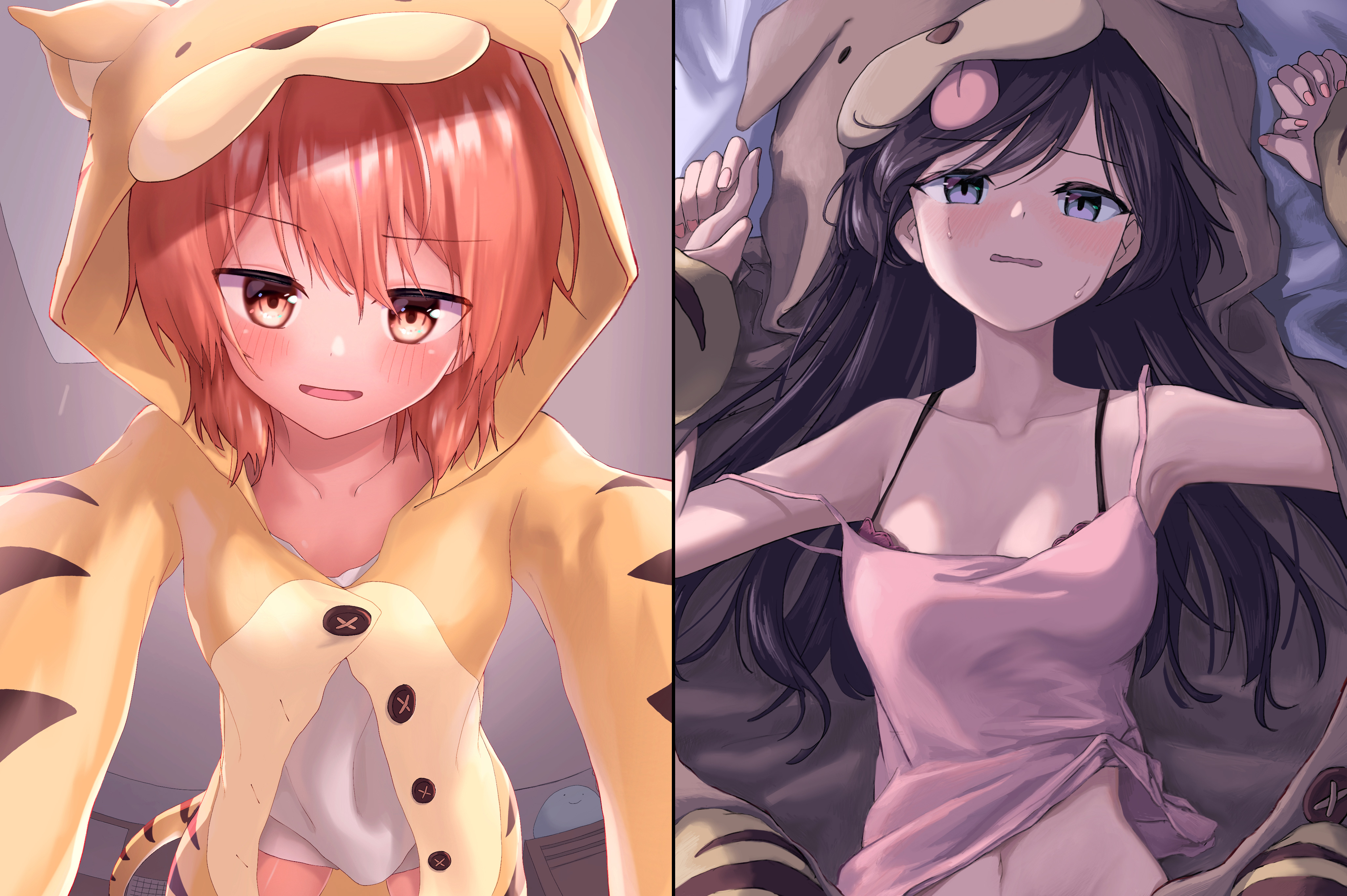 Kojiro481 Mar 18, 2022 10:33PM
Top Yuu strikes again.
luinthoron Mar 19, 2022 6:53AM
Nice!
KingZDj Mar 19, 2022 6:12PM
Top Yuu is the Yuu that I like to see mmh

Zormau Mar 19, 2022 6:48PM
She's just like putty in her hands. They're both so gonna enjoy this.
Sabruness Mar 20, 2022 10:03PM
Top!Yuu is best Yuu. Also, the onesies add a nice touch of adorable to it.