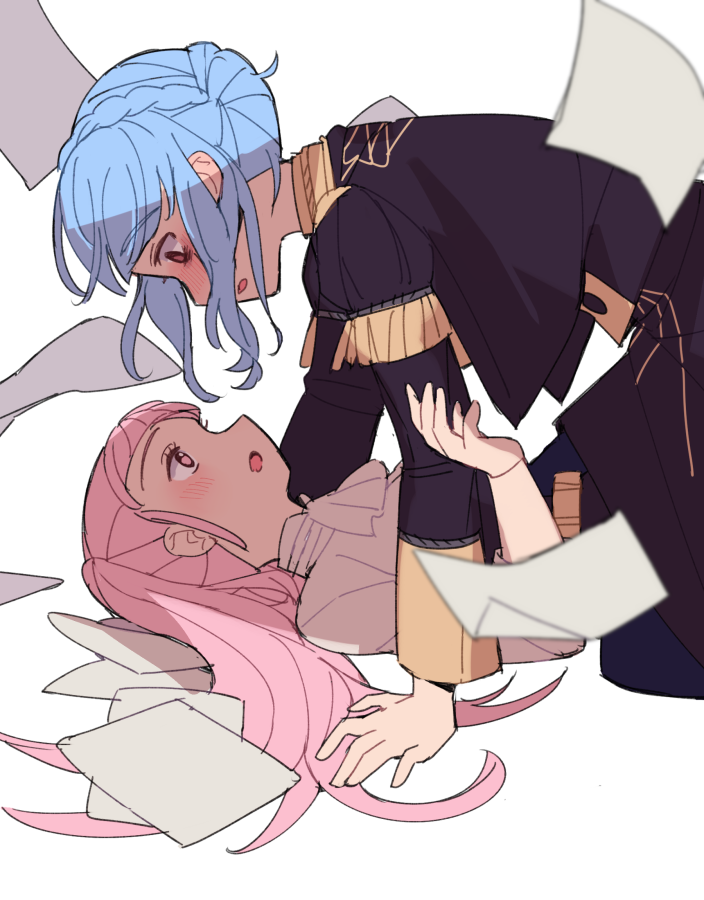 Namyks Mar 15, 2022 1:05AM
I sure hope these two are in three hopes.

darkCronos Mar 16, 2022 12:06AM
Hilda is, so just gotta hope for marianne

RandomGuy Mar 16, 2022 1:18PM
I'd honestly be shocked if any of the students weren't included. Even if they leave some out, it'd be a mistake to leave Marianne out, given her popularity.