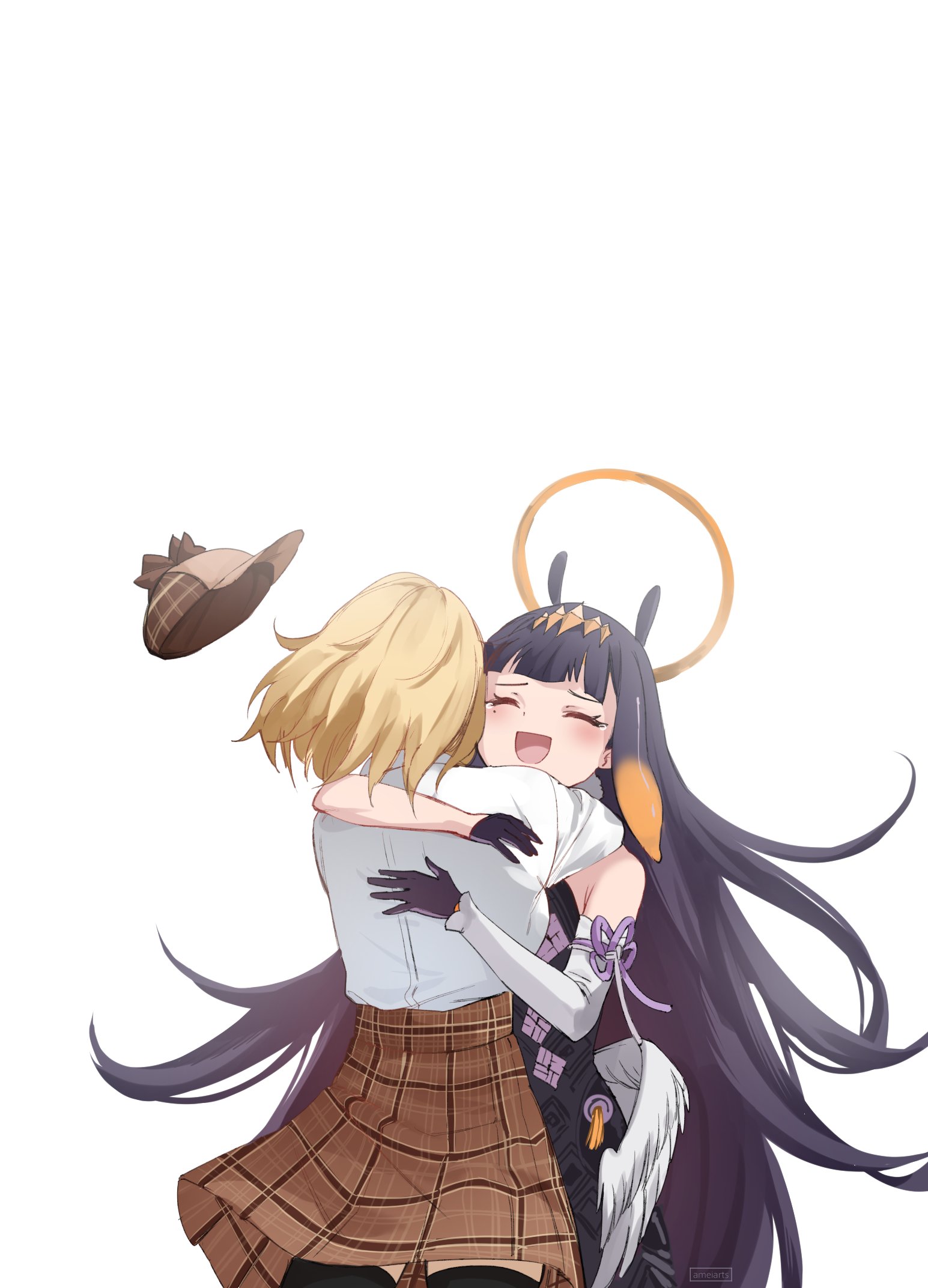 KingZDj Feb 28, 2022 9:53PM
wholesome af
FluffyCow Feb 28, 2022 11:36PM
Cuteness.

bitfarb Mar 1, 2022 7:24AM
If you haven't watched the amazing off-collab karaoke, go find it immediately. There's probably a copy of the unarchived part floating around somewhere. It was so damn fun.
Yootakoo Mar 1, 2022 1:37PM
This stream was so sweet

BakaChiki Mar 1, 2022 2:44PM
Our beloved priestess got at least a good handful of her hugs~!

Numbah18 Mar 3, 2022 1:06AM
I call this a win.