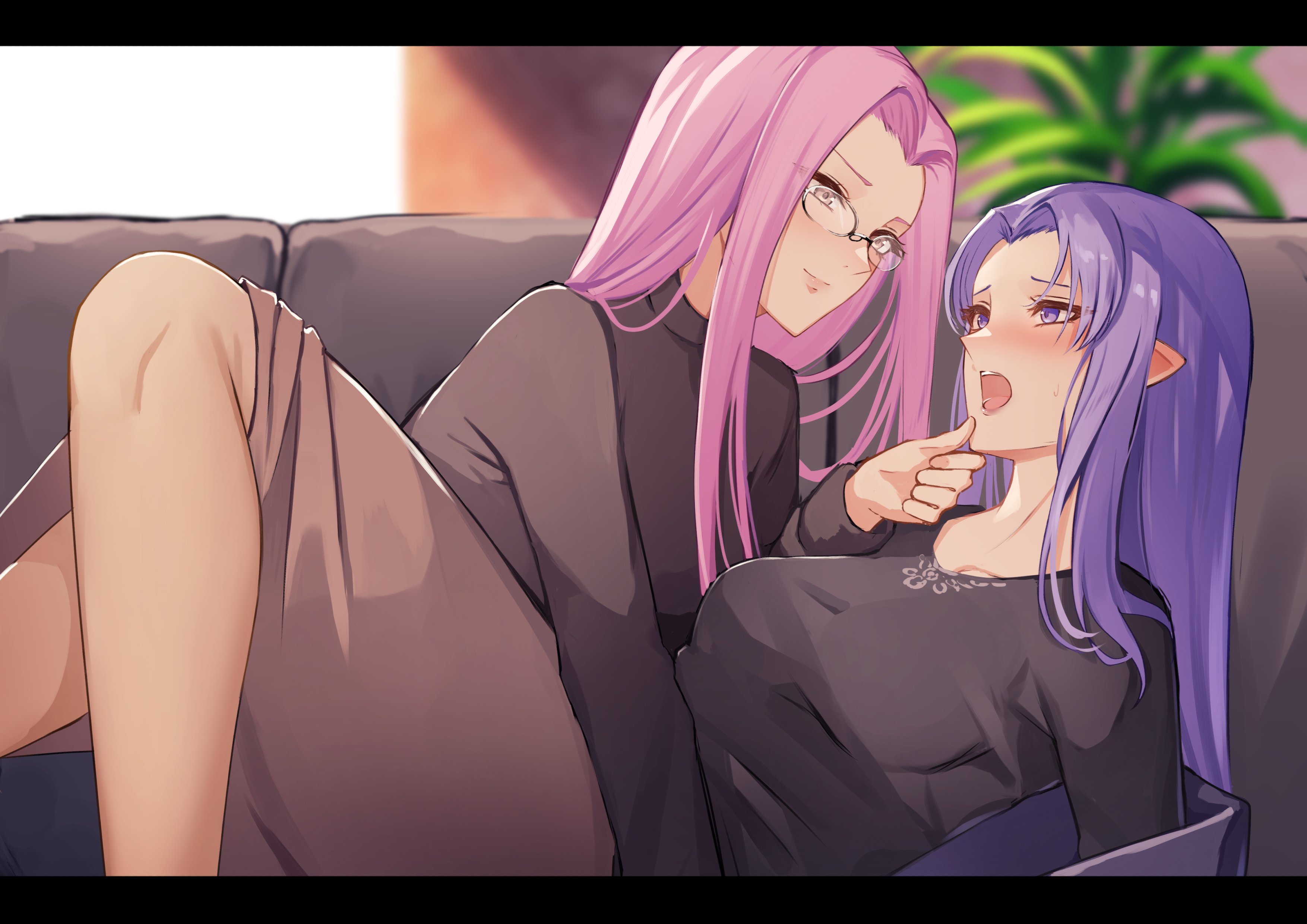 RiderFan Feb 21, 2022 10:27PM
Y'know, having 2 servants might be a drain on your mana but damn it would be worth it!
FluffyCow Feb 21, 2022 10:37PM
Not sure if I've seen this pairing before, but I definitely love it.

myrrhmidon Feb 22, 2022 1:44AM
You'd with their hair colors, this would be a Negom pairing. Tho Sakura basically has the same hair color as Medea anyway.
Shador Feb 22, 2022 7:31AM
Bonding over their hatred of the Greek Gods.

Mr. Jones Feb 25, 2022 10:31AM
The Greek gods were DICKS

random Feb 25, 2022 10:58AM
^they make for some very entertaining reading thanks to their unabashedly sociopathic antics tho