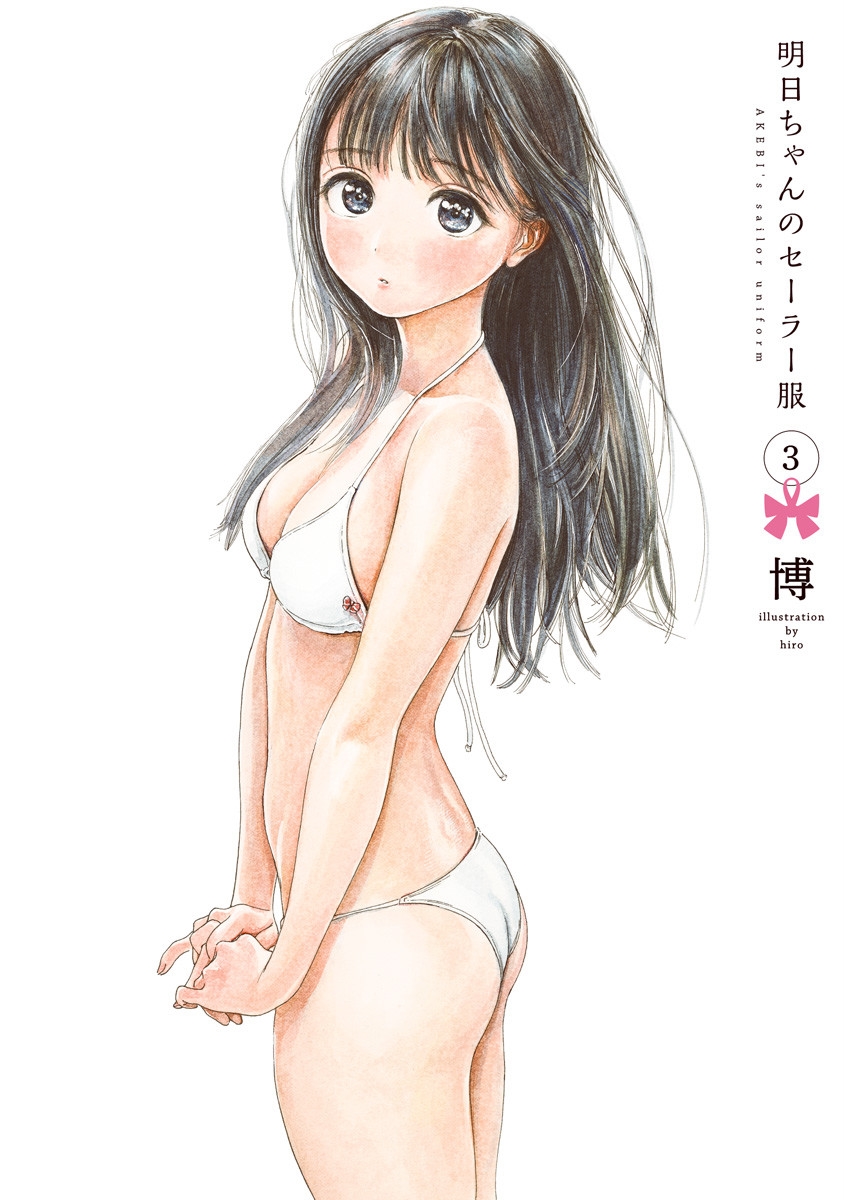 Serenata Feb 11, 2022 3:59PM
The anime is doing very well but the manga's art and details are out of this dimension sometimes.... most of the times

welease.wodger Sep 8, 2022 5:21PM
Beautiful.
Thankfully Manga doesn't have to replicate anatomy.
Marion Diabolito Jan 18, 2023 10:06AM
Akebi-chan is wearing the old school uniform from her mother's time in this picture. Fortunately, they didn't make her wear a blazer, and she has been able to wear this uniform every day except at a couple of formal ceremonies. It's heart-warming.