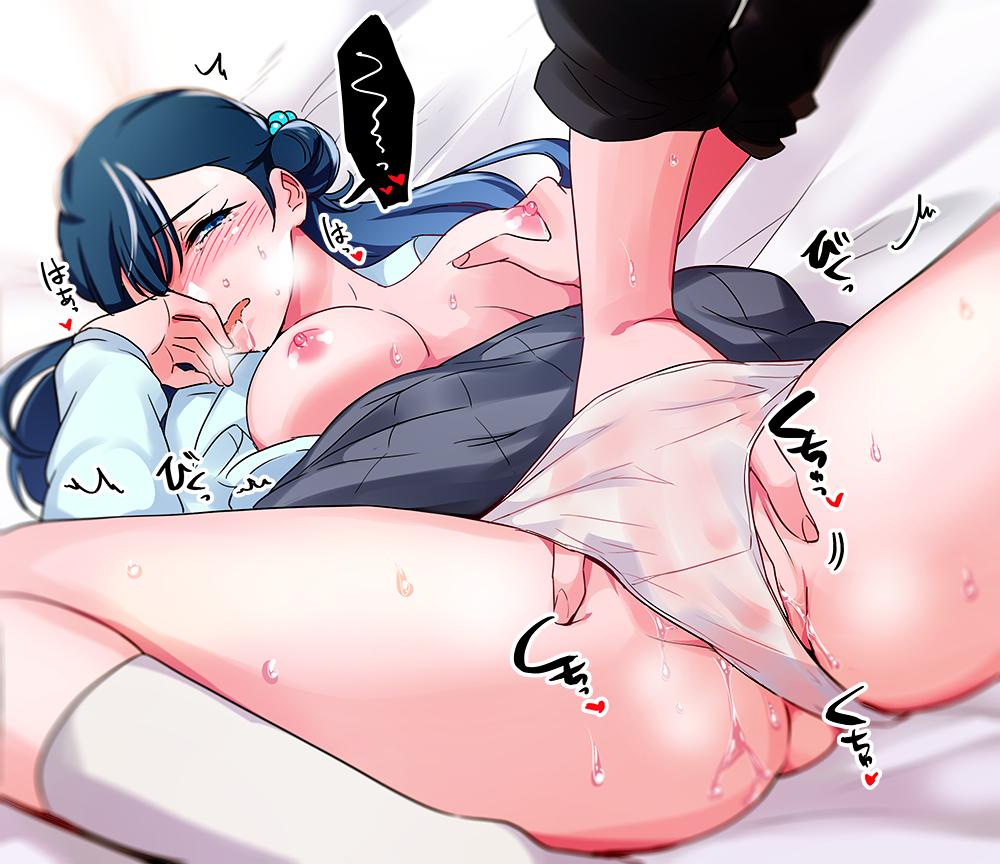 Linterdiction Jan 31, 2022 9:26PM
The triumphant return of MOB sensei x Saaya.
Praise be.

harutaro Feb 1, 2022 9:16AM
ooooh they are back

kuudere Feb 1, 2022 11:52AM
This doujin is the reason why I started watching precure thinking mob sensei existed in the anime, but now I finished almost all the precure series and collected a lot of figures. I don't even know anymore what I'm doing

juanelric Feb 1, 2022 11:57AM
@Linterdiction not return unfortunately
Just old art that was never posted here
There's a lot of old Negom art that never made it to the site
last edited at Feb 1, 2022 12:15PM

Linterdiction Feb 1, 2022 7:54PM
@juanelric
Pain.