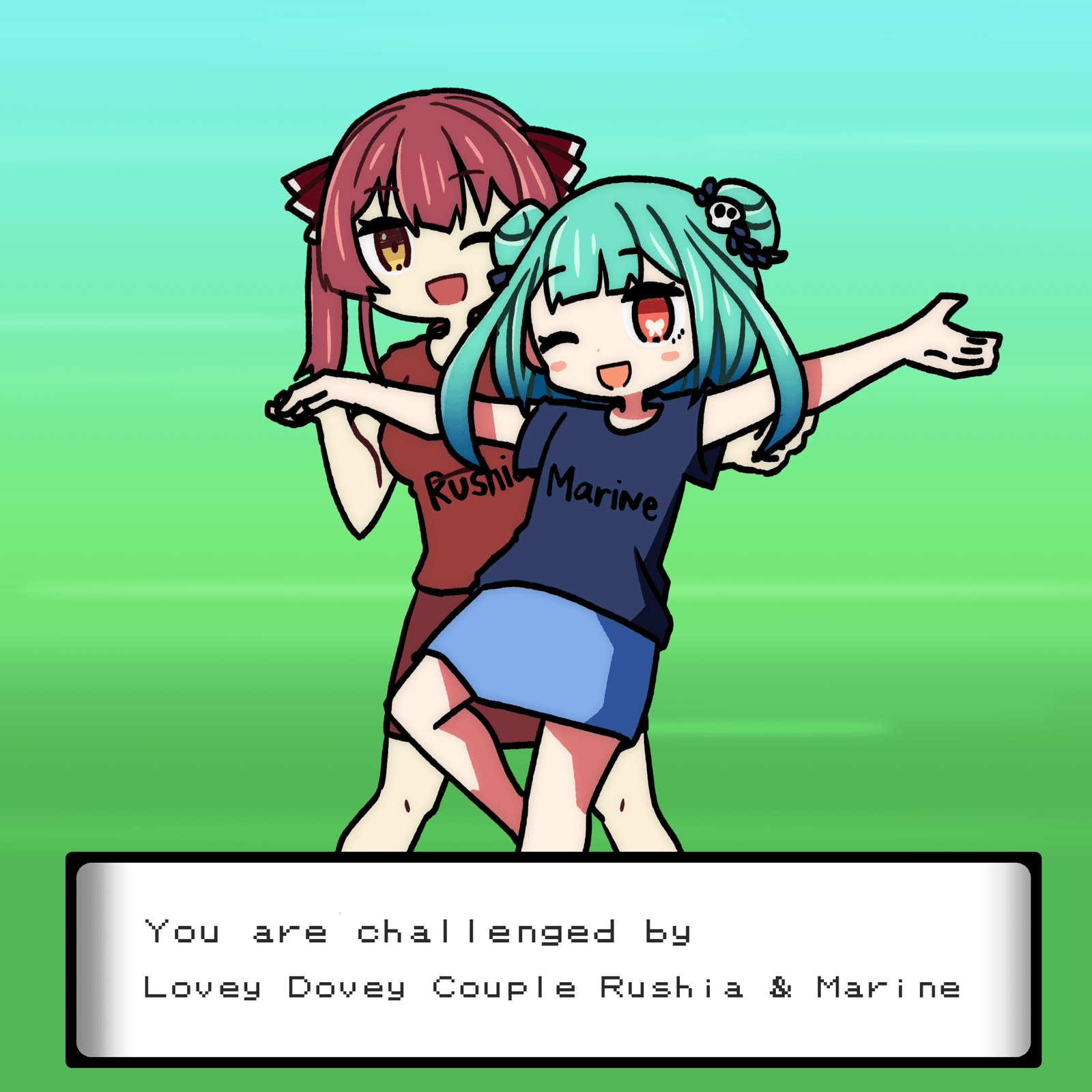 Aezeles Jan 31, 2022 3:42PM
"aw thats cut- oh"
that being said, id so do something like this.
PK Trash Jan 31, 2022 5:38PM
Oh I did not notice this was a gif
Swag Wagon Jan 31, 2022 6:34PM
I scrolled down then nearly shat myself when I scrolled up. The knife was on screen for maybe 2 frames and I thought I was going crazy.