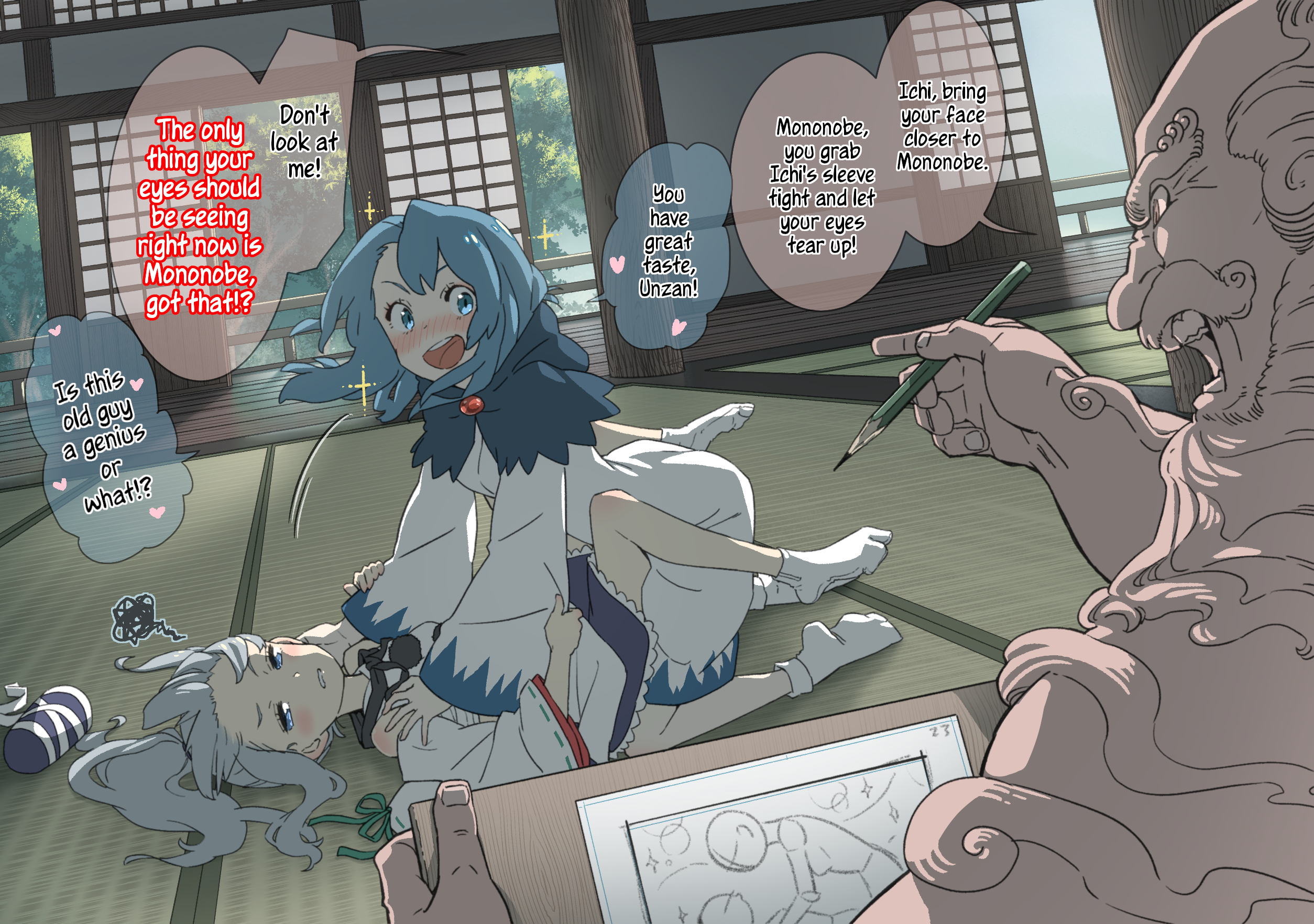 MartZ Jan 28, 2022 9:19PM
Teach me master

myrrhmidon Jan 28, 2022 10:49PM
Unzan is a cloud of culture.
AToastyCoyote Jan 29, 2022 1:12AM
nods

Flanny Jan 29, 2022 5:25PM
I pray to the clouds everyday since then...

bubuu Feb 3, 2022 7:19AM
Futo actually looks really good without her funny hat.

Classy-Nessi Jan 21, 2023 7:02AM
Futo looks like shes enjoying herself.