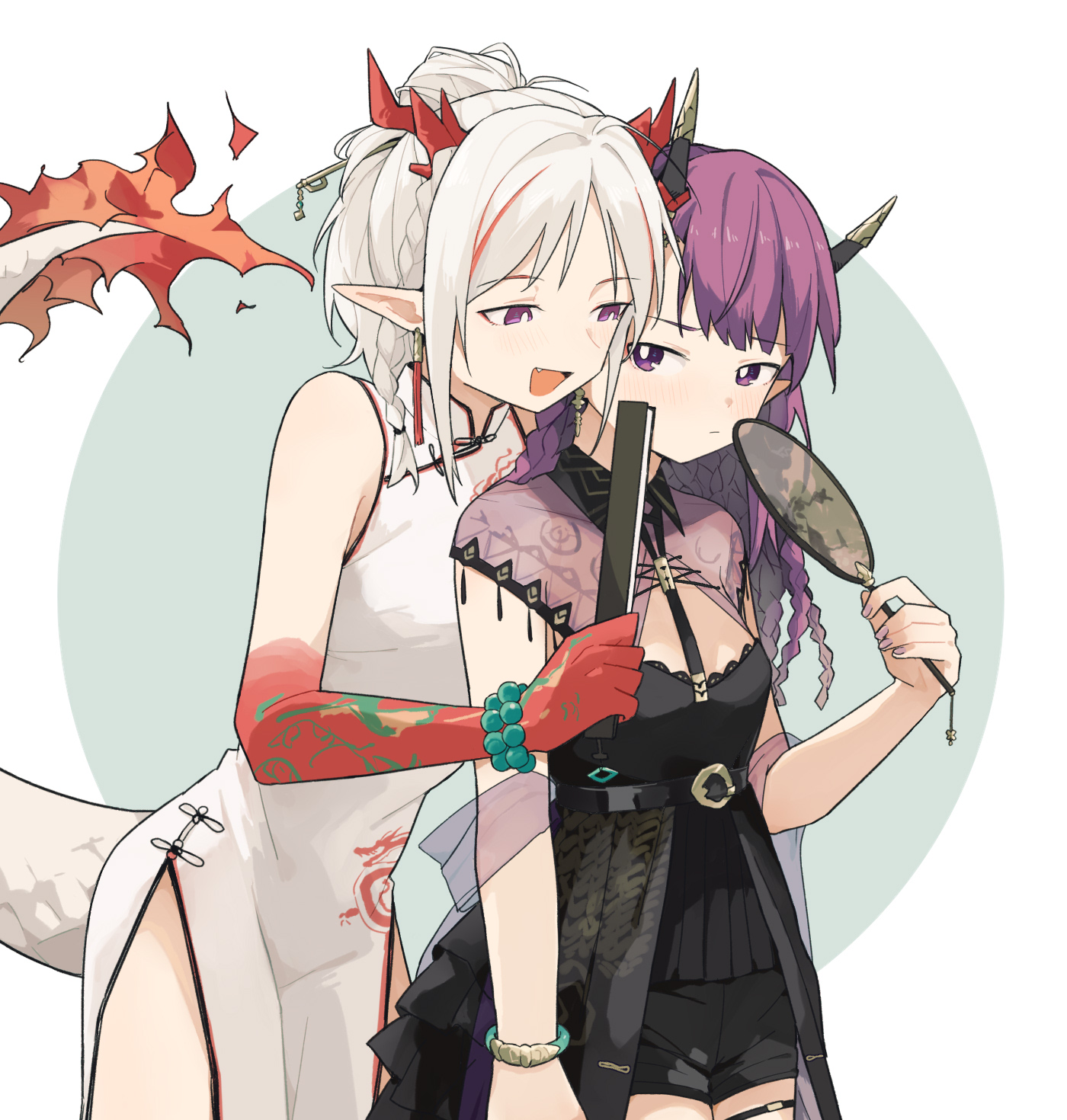 NARESH4444 Dec 20, 2021 11:04PM
Aw yeah,Lava finally got herself a skin...or is it limited to just her future self...I would love to know,because the one guy who go the news out first on YouTube DIDN'T EVEN SHOW THE SKIN NOTIFICATION,DESPITE BEING IN THE THUMBNAIL,but hot damn was it a nice thumbnail.>
And Nian gets a new wrapper to open as the holidays come forth.

V-Oblivion Dec 20, 2021 11:55PM
@NARESH4444 Everybody wins!

random Dec 21, 2021 12:00AM
Lava with that ABSOLUTELY CANON tsundere energy

myrrhmidon Dec 21, 2021 12:56AM
I do love their dynamic. Very cute. Cant wait to get the Lava skin to pair with Nian's skin.
NARESH4444 Dec 21, 2021 5:38PM
@V-Oblivion,amen.
NARESH4444 Dec 21, 2021 5:39PM
Also,the skin in question :
last edited at Dec 30, 2021 3:34AM