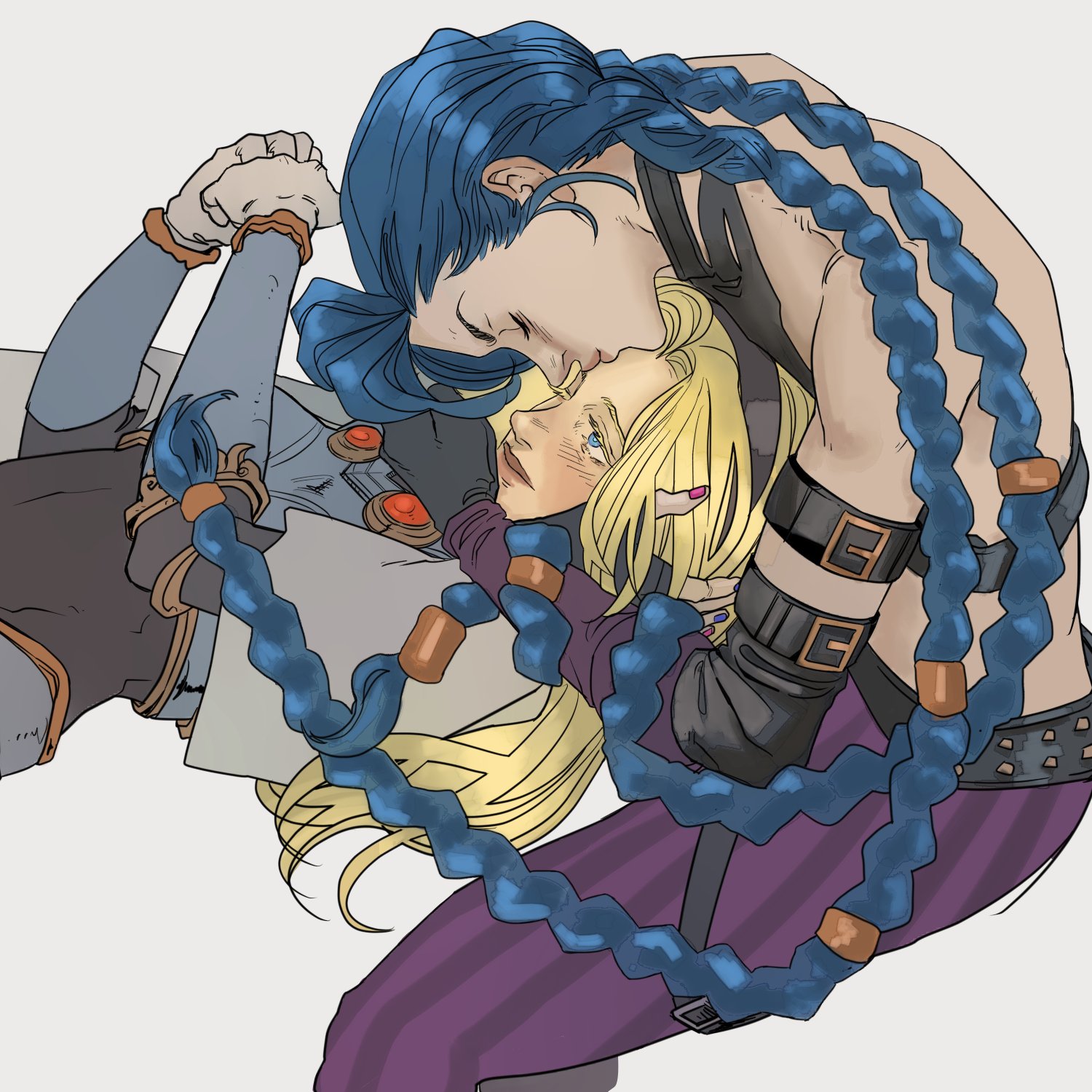 Mr. Jones Dec 20, 2021 10:02PM
Braids for miles!

Ghostrama13 Dec 20, 2021 10:57PM
slaps the image THIS BABY CAN FIT SO MUCH TRAUMA YOU CAN START A FAMILY!

Dayer Dec 21, 2021 10:00AM
"Having familial issues related to their older sibling" power couple

georgeoswalddannyson Dec 21, 2021 2:16PM
this is my surprise otp

YuriQueen01 Dec 22, 2021 4:20AM
I hate Lux and Love Jinx so much that this ship balances itself out for me. Also, I really love their dynamic, especially in the Star Guardian story.
GlaciPok Dec 22, 2021 2:24PM
The fact that this ship even exists makes me so weirdly happy cause base lore wise this is so bizarre