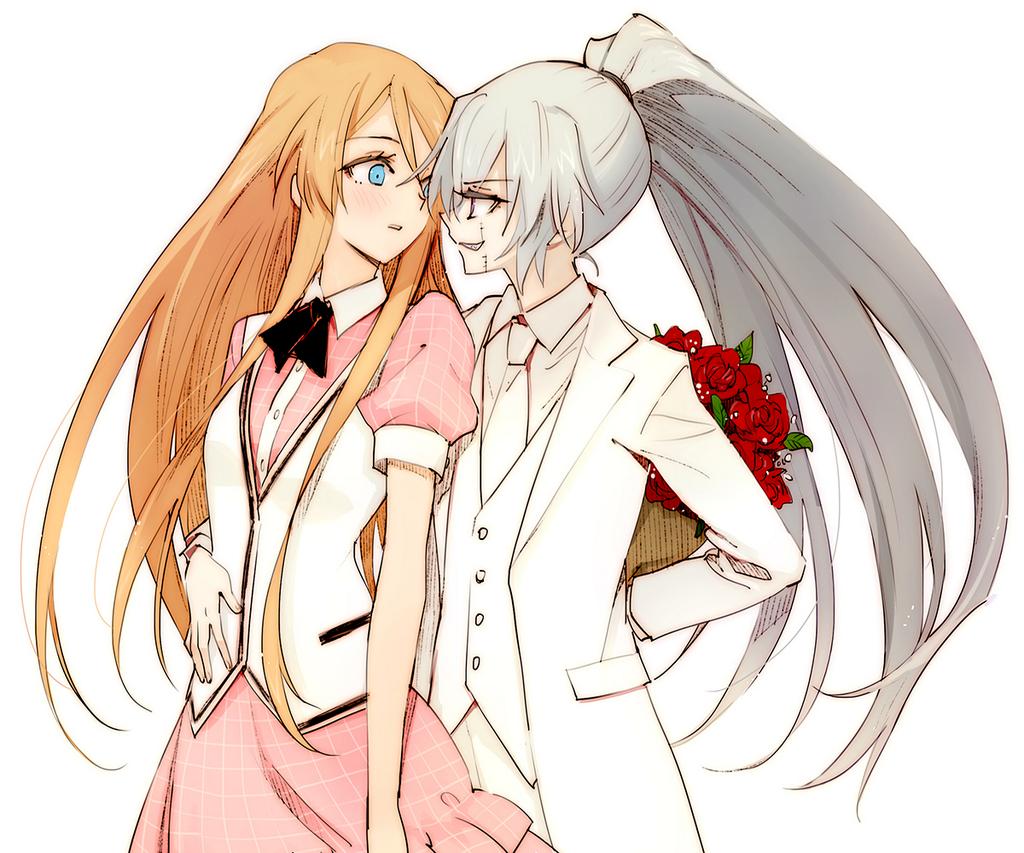 moninka Aug 13, 2014 5:54PM
oh gawd dies happy
Okami Aug 13, 2014 6:46PM
I really love Minakata Sunao. That's all.

Gordon Aug 13, 2014 7:51PM
Sunao knows her fanbase

ChiakiEri Dec 16, 2014 12:29AM
Yay

shen123 Oct 5, 2015 3:16AM
(nosebleed) aww!!

13kato Jul 1, 2016 12:41PM
Kyah! XD

linasama30 Mar 4, 2018 9:05PM
I hated that in the anime they literally cut the scenes of Banba and Hanabusa like it was in the manga, I love this couple the most!!!