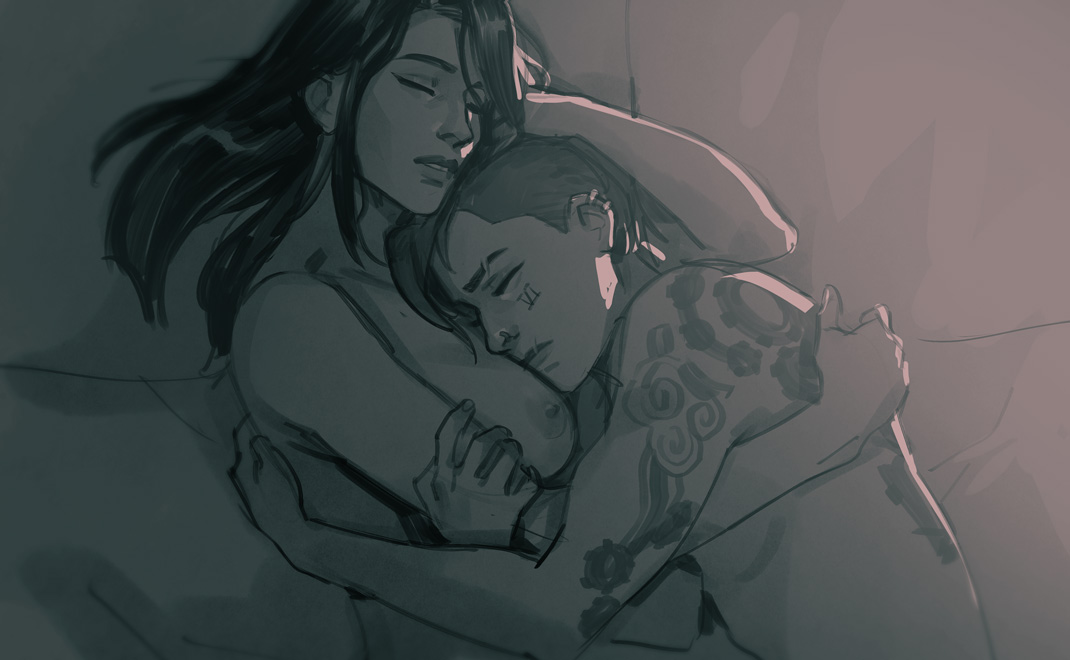 UnappropriatedFox Nov 26, 2021 9:19PM
zaun hard and cold
Lilliwyt Nov 26, 2021 9:25PM
ngl, from the preview i though it was Jinx.
GrimEater Nov 26, 2021 9:53PM
When your little sister kills your girlfriend's mom
last edited at Nov 29, 2021 7:25AM

Sup Nov 26, 2021 10:28PM
considering they've been through so much, this is heavily warranted
Swag Wagon Nov 26, 2021 11:45PM
If this isn't how season 2 starts I'm Rioting.

georgeoswalddannyson Nov 27, 2021 12:10AM
Tiddy soft and warm

UnappropriatedFox Nov 27, 2021 1:08PM
i really like to think that Vi is a bottom and Cait Top.
Vi was always in the role of protecting and being offensive, only with Cait she can let herself have a more vulnerable role and be protected by her.
of course, by "protected by her" i also means a lot a gay sex.

harutaro Nov 28, 2021 6:53PM
oil and water so not true

Cornonthekopp Nov 29, 2021 12:46AM
Oil and water makes a vinaigrette