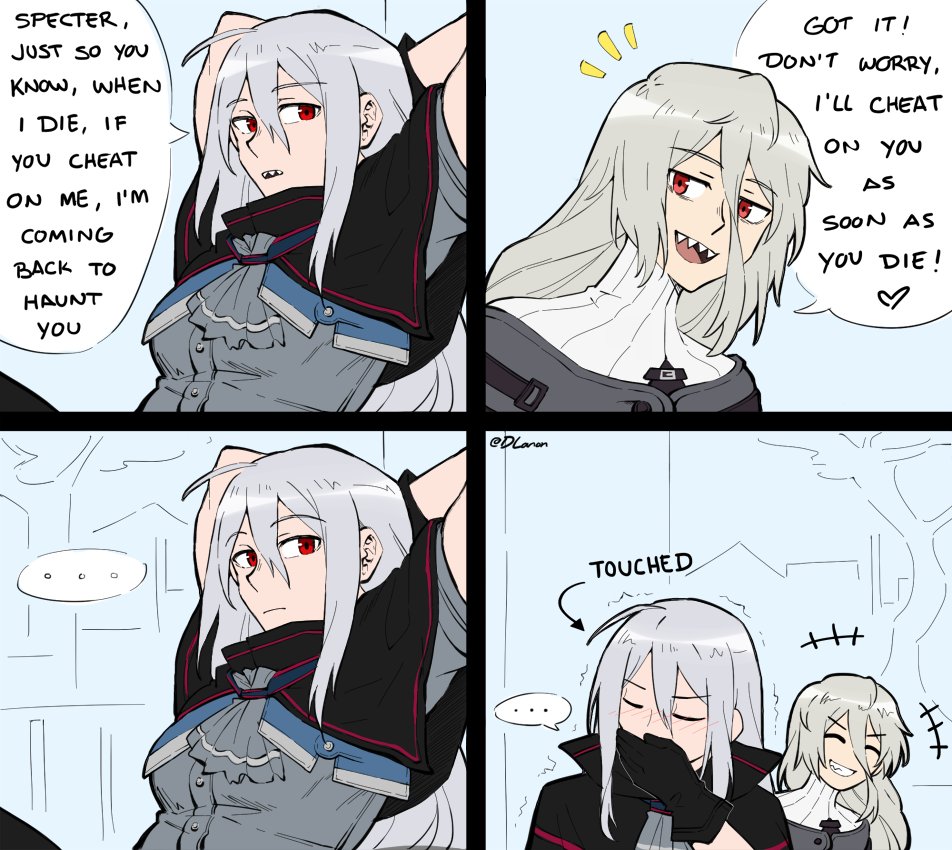 Norainhere Nov 22, 2021 10:32PM
"sane specter teasing skadi is officially endorsed
(having a ghost gf is spooky on-brand for abyssal hunters right?)"

V-Oblivion Nov 22, 2021 11:29PM
90000+ IQ move right there.
Kyosniv-sensei approves.
Swag Wagon Nov 22, 2021 11:57PM
I can't believe that worked.
NARESH4444 Nov 23, 2021 4:01AM
Till death do us part has no meaning to an Aegir,especially the Abyssal Hunters.
They shall eternally walk under these waves,hand in hand,hearts united.