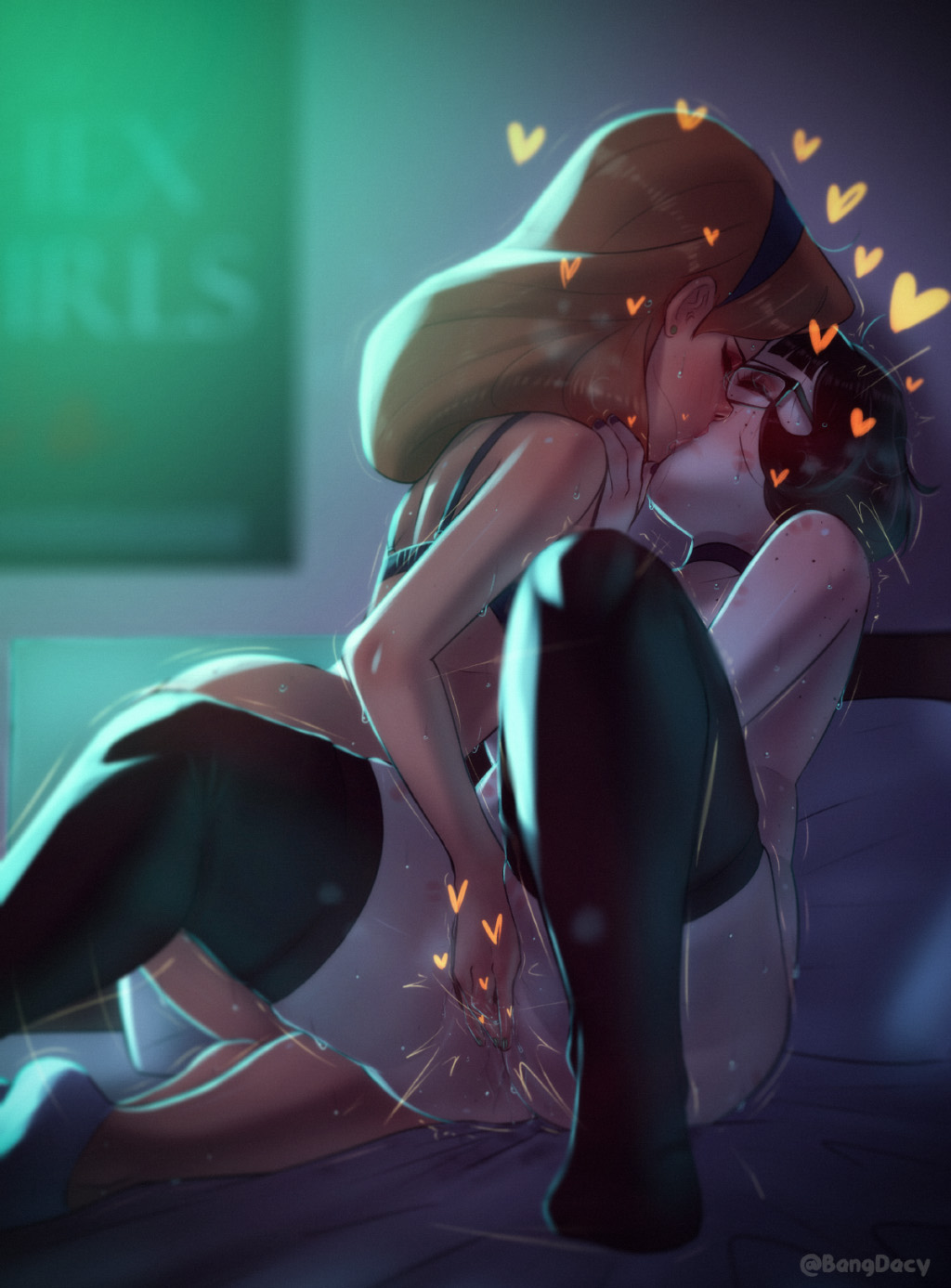 GrimEater Nov 19, 2021 9:44PM
Now that's a Scooby snack

shadesan Nov 19, 2021 10:02PM
"We're gonna check out the bedroom for clues...brb"
beccamyoui Nov 19, 2021 11:59PM
"scooby-doo-bi-doo0o" said velma


Ayahime0 Nov 20, 2021 1:02AM
I'm speechless.
luinthoron Nov 20, 2021 8:23AM
Nice.
morter Nov 20, 2021 12:03PM
Kiss marks on Velma is the best aesthetic
Licentious Lantern Nov 20, 2021 1:59PM
Velma was always rumored to be a lesbian (the live action movies do not count), so this is not too surprising. Daphne hardly will get anywhere with Fred anyway, considering his one true love are traps.
last edited at Nov 20, 2021 2:45PM

SulliMike23 Nov 20, 2021 10:01PM
Jinkies