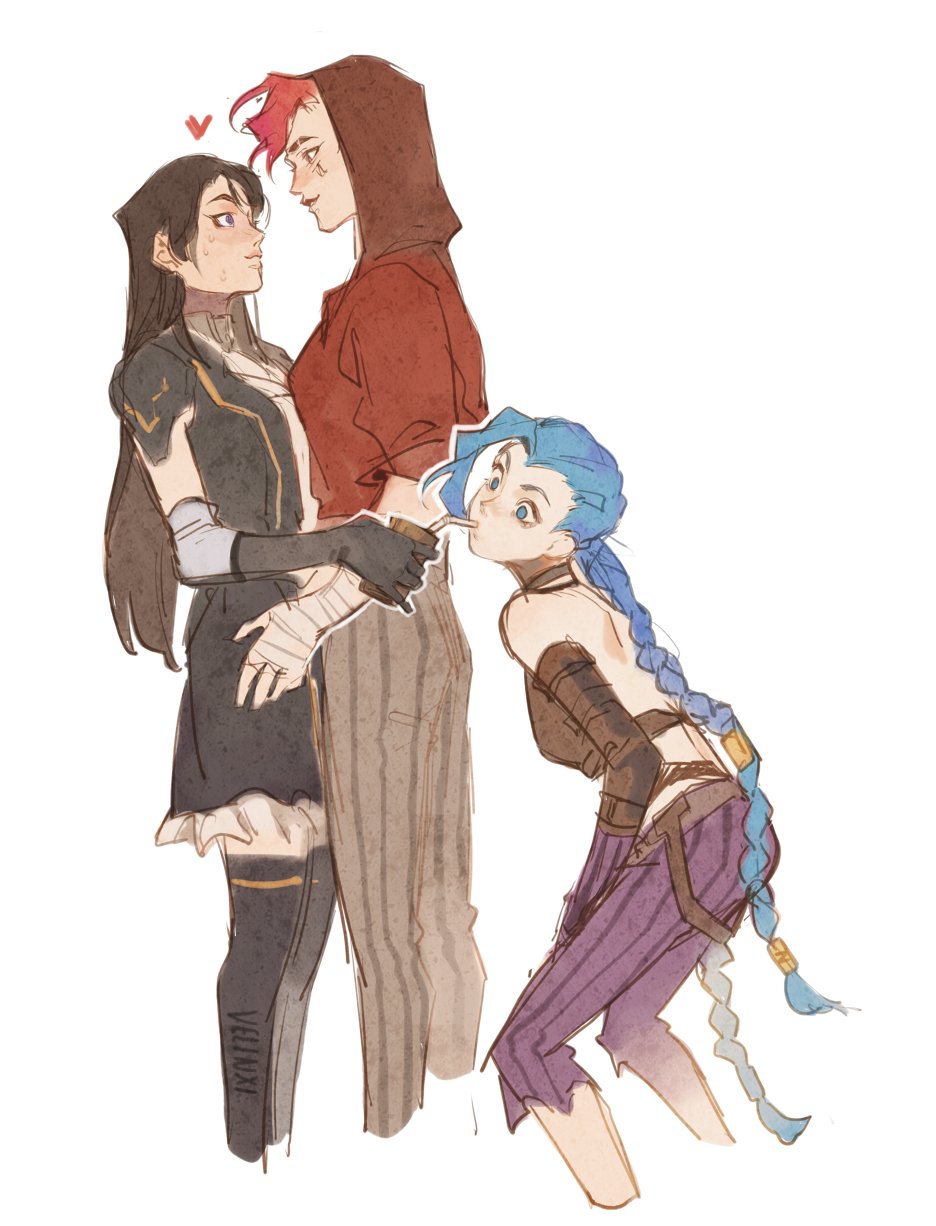 FluffyCow Nov 19, 2021 9:20PM
Great use of this meme in my opinion, love it.

V-Oblivion Nov 19, 2021 10:50PM
Cait.exe stopped working.
Swag Wagon Nov 20, 2021 2:54AM
So I don't actually play League, does Vi call Cait cupcake in-game?

Linterdiction Nov 20, 2021 3:18AM
Yeah. It's cute.
The M Machine Nov 20, 2021 3:43AM
Yeah she does
last edited at Nov 20, 2021 3:43AM

CutegirlscryingIloveit Nov 20, 2021 10:58AM
Perfection
MeiFann Nov 21, 2021 10:20AM
Caitlyn is actually taller

Chicchu Nov 22, 2021 1:45AM
They're the same height Caitlyn is wearing heels

harutaro Nov 23, 2021 4:18AM
so true jinx go get that juice

quwykxz Jan 4, 2022 9:32PM
"I drink your milkshake!"