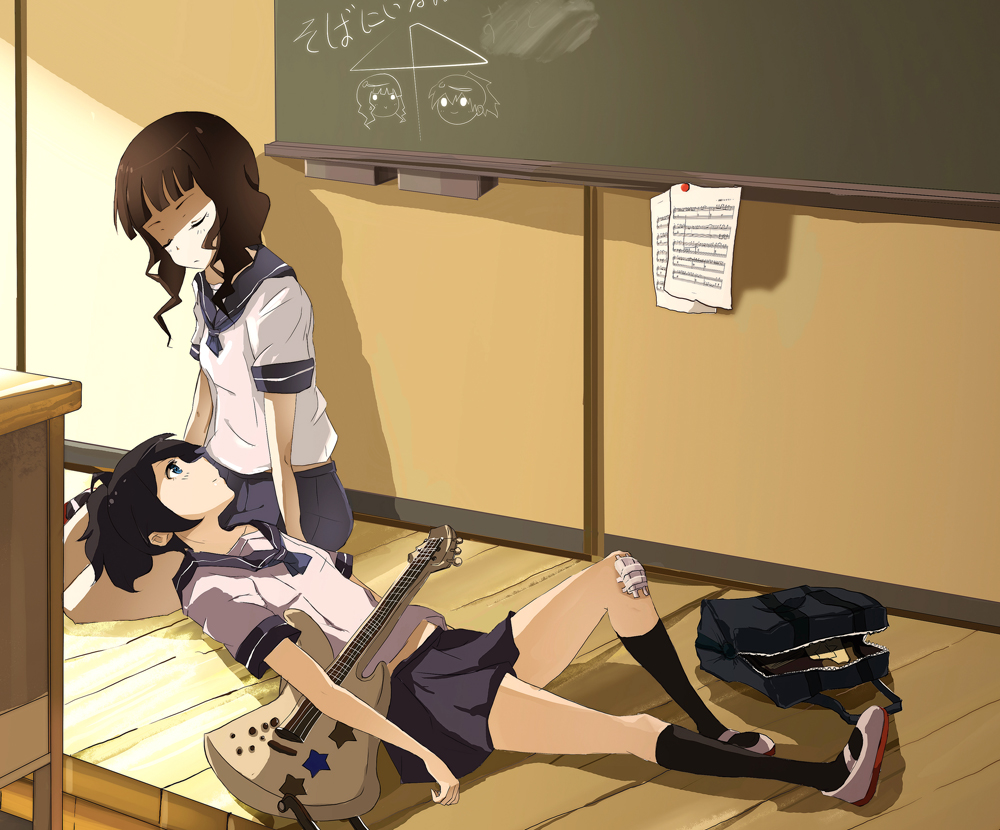 Rye Aug 1, 2014 2:32AM
Love this pairing! too bad the anime backed off after 3 eps =/(I swear it was going to be a yuri).

candy76041820 Aug 8, 2014 8:12AM
Mistook with Hatsuyuki&Fubuki (from FleetCollection) at first sight.

cookape Jan 24, 2015 6:50PM
This is that kind of yuri which only needs one to move even an inch to work the magic...e.g kill la kill,korrassm......never mind!!
FlameHazeKatsu Mar 6, 2015 8:48PM
OTP! \o/