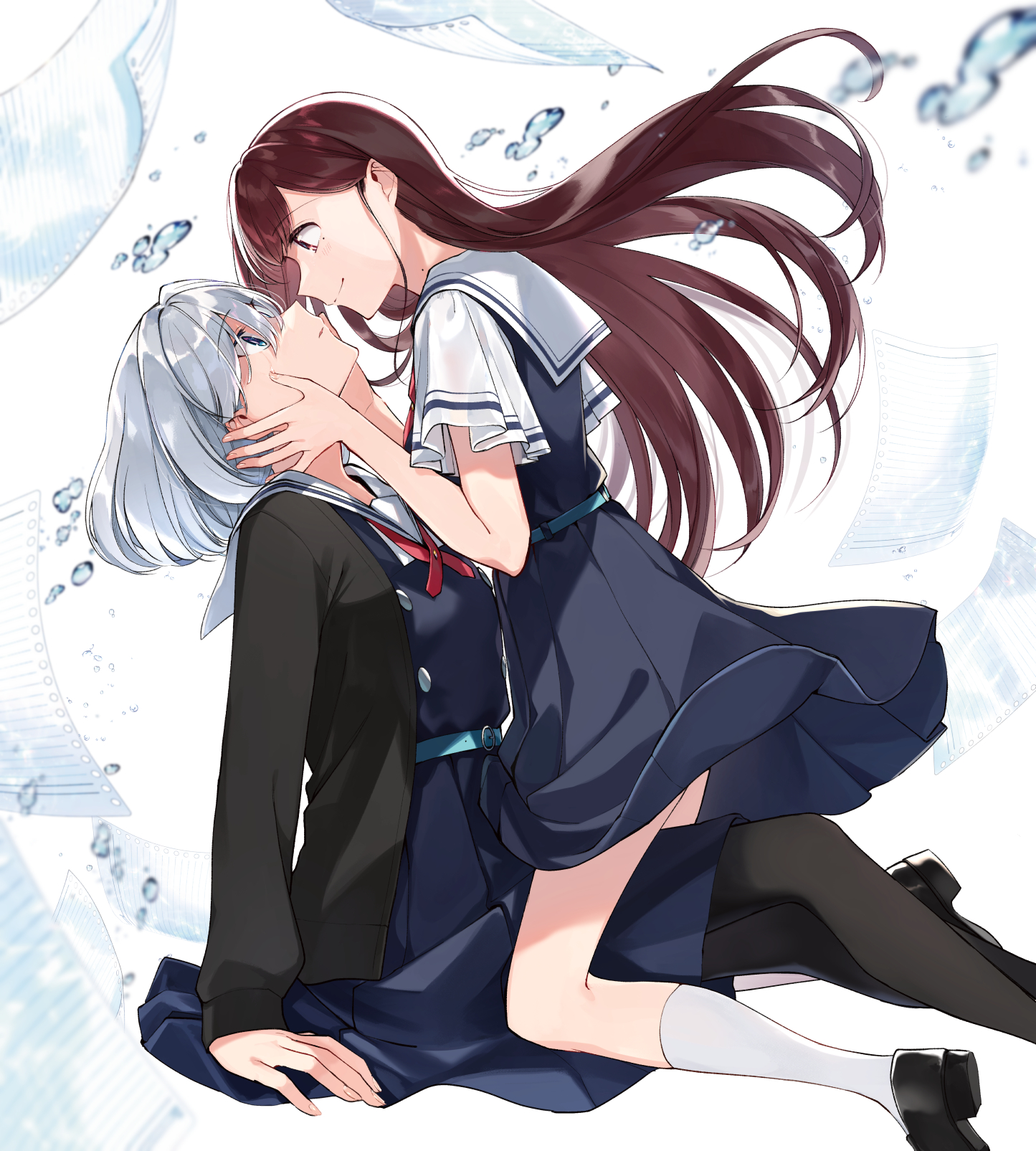 Doctor_Hoot Oct 8, 2021 9:25PM
this is the way

YamaKuma02 Oct 8, 2021 9:56PM
I don't want to be hurt but im too emotionally invested in this manga to even stop.
gomezio Oct 8, 2021 11:13PM
I wouldn't worry about it too much. Everything about this manga screams "happy ending" to me.
luinthoron Oct 9, 2021 4:50AM
Lovely.

benja Oct 9, 2021 11:50PM
i swear to god if this goes the "your lie in april" way im gonna be real sad and mad but mostly sad

Takasaki Reika Oct 11, 2021 7:58AM
i'm gonna be really depressed if they decided to go "Your lie in april" route
at least let them kiss please....
last edited at Oct 11, 2021 7:59AM

welease.wodger Mar 16, 2022 7:21AM
the happy ending comments have aged well.
last edited at Mar 16, 2022 7:22AM