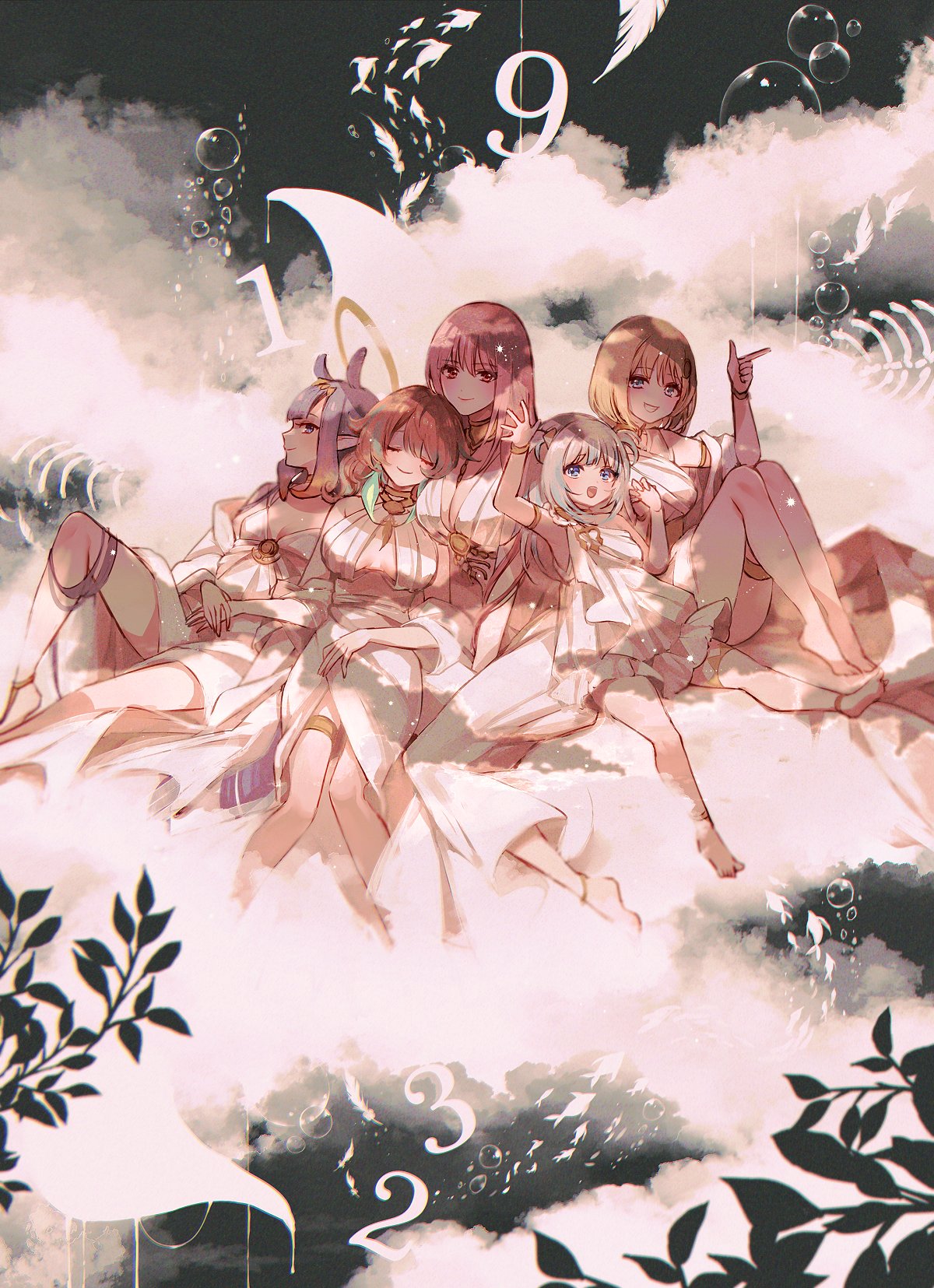 beccamyoui Sep 13, 2021 10:03PM
still couldn't believe it's already been a year. i just blinked-
BlueDsc Sep 13, 2021 10:23PM
It's been a year now, and hopefully we have many more ahead with everyone.

Takasaki Reika Sep 14, 2021 1:35AM
ah...this heals my soul....

Missigno Sep 14, 2021 4:42AM
Happy (late) anniversary

bitfarb Sep 15, 2021 12:15PM
Anyone know what the numbers represent?
Serenata Sep 17, 2021 1:07AM
They represent time, a clock, as you can see there's also sea, feathers and DEATH

bitfarb Sep 17, 2021 2:12AM
Aaah, that makes sense. I didn't consider them in context with the other imagery.
Amersion_ Sep 17, 2021 2:12AM
It's been a year? O_O