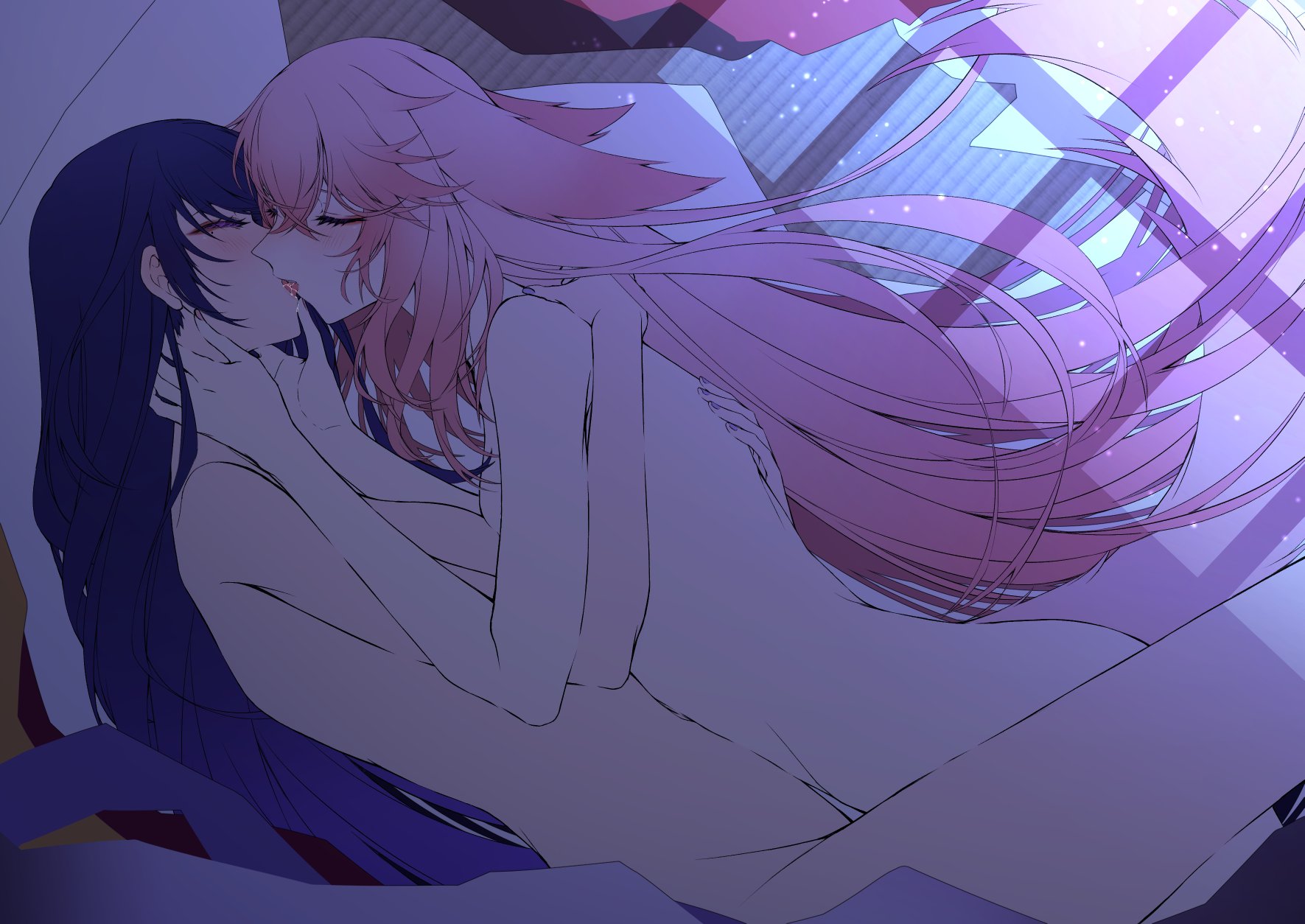 Heart-Of-The-Earth Sep 13, 2021 8:38PM
I love Miko's character design, but I can't help but feel she'd be better with a tail. Least we get it in fan art.

myrrhmidon Sep 13, 2021 8:42PM
At best, we can hope for a fox form when she gets playable.
This art is really nice and I'd like to this happened after the Archon quest. Lots of catching up after all.

Takasaki Reika Sep 14, 2021 2:12AM
i totally ship this
taetaetr Sep 15, 2021 11:41AM
I love Miko's expression.