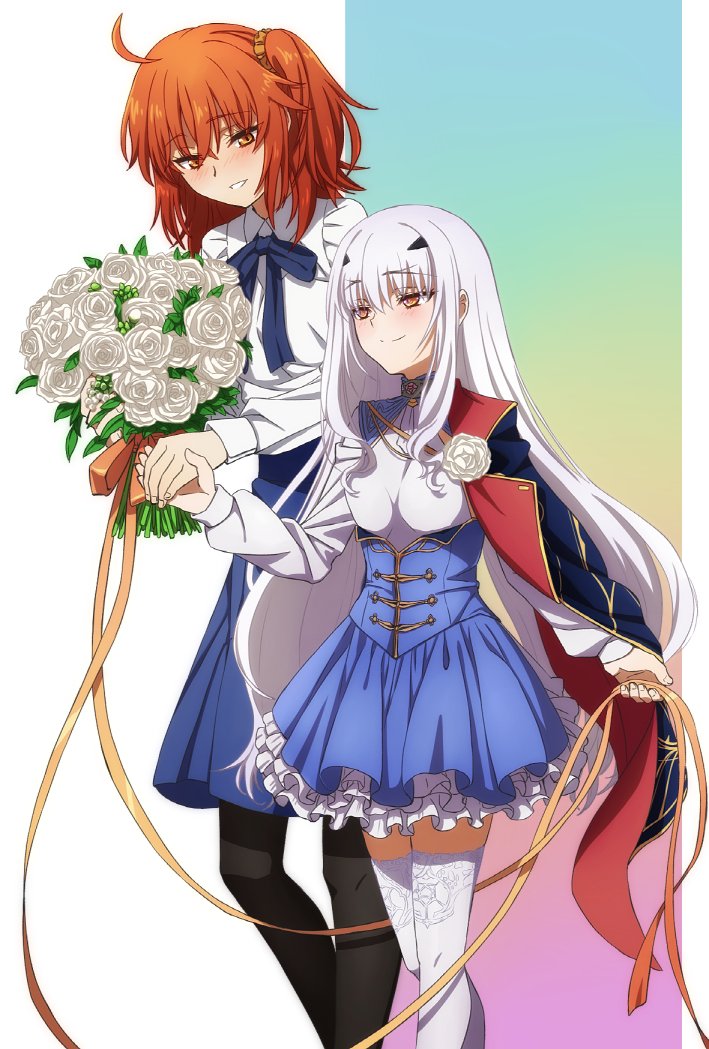 Linterdiction Sep 3, 2021 11:38PM
They both have ikemen eyes.
Incredible.
FluffyCow Sep 4, 2021 12:41AM
Very sweet.

IcePony Sep 4, 2021 8:40PM
This image fills my heart.

thechampionmike95 Sep 5, 2021 5:52AM
So cute

Flanny Sep 5, 2021 9:05PM
I'll simp for her, yes, but I'm loyal to my MeltxGudako ship!