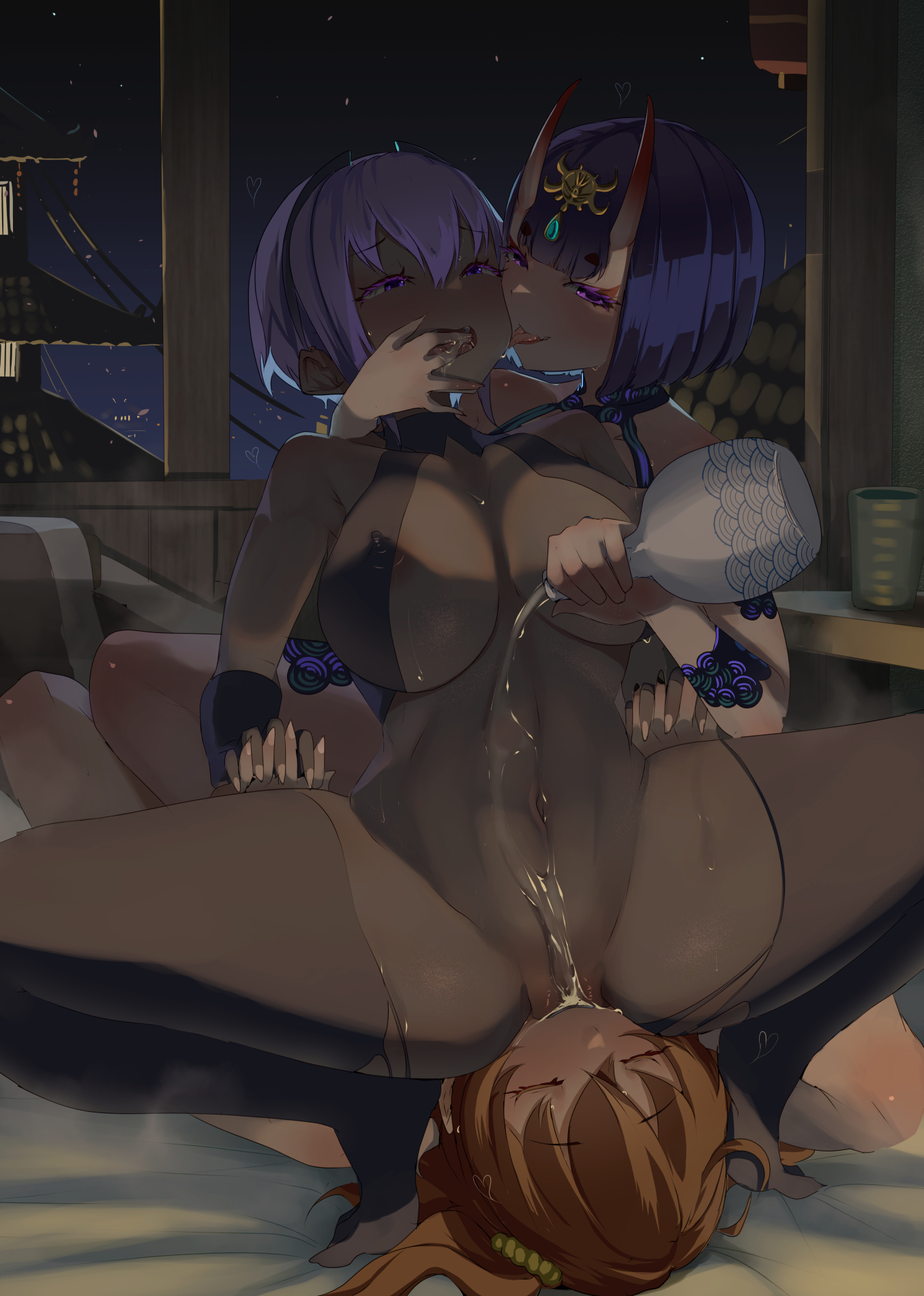 de_Generate Aug 30, 2021 10:34PM
O_o
LilyScentedBubbleBath Aug 30, 2021 11:47PM
o_O

Missigno Aug 31, 2021 12:38AM
( ͡ʘ ͜ʖ ͡ʘ)
kormi Aug 31, 2021 1:48AM
( ͡ ͜ʖ ͡ʘ)
Shador Aug 31, 2021 4:07AM
Wait, I know gudako can touch Serenity just fine thanks to Mash/Galahad's protection, but shouldn't Shuten be dying of poisoning right now?

asteroth Aug 31, 2021 2:42PM
ミ●﹏☉ミ
Lonelygirl Sep 1, 2021 5:01AM
Delicious
LaPucelleOnGirls Sep 1, 2021 2:07PM
Is daily on Chaldea.

Yakozgg Sep 2, 2021 7:38AM
Oh my

Random Wanderer Sep 3, 2021 4:22PM
That's some advanced drinking skill right there.