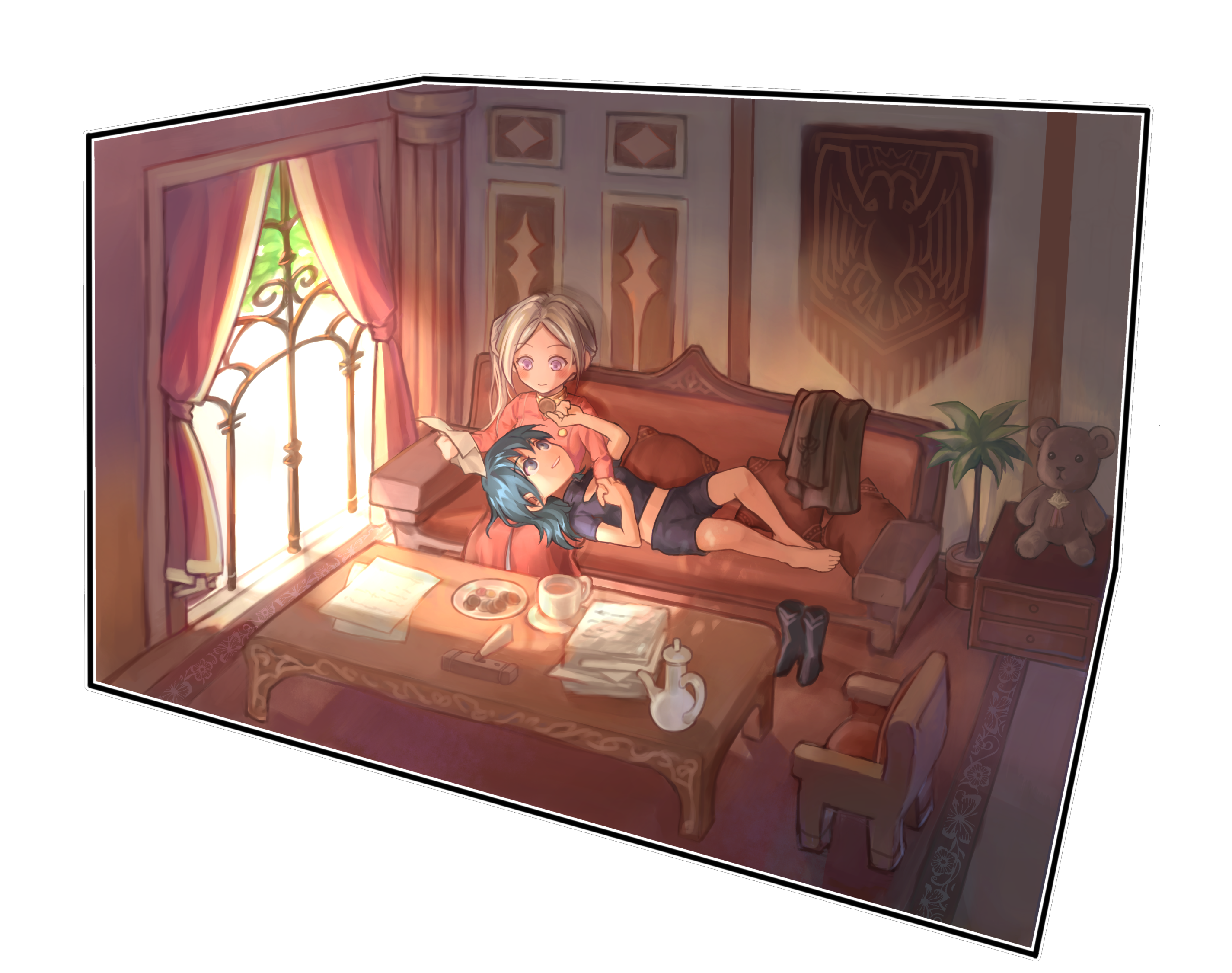 Hot_Soup43 Aug 27, 2021 10:09PM
Domestic bliss
BlueDsc Aug 27, 2021 10:24PM
I honestly didn't like Edelgard all that much, but I will admit I do still enjoy seeing all of the cute fanart.

Clueless1 Aug 28, 2021 12:47AM
I really like this one. Like a doll house scene.
Zexalfan Aug 28, 2021 6:16PM
on the other side, I absolutely love El so the constant fanart in this site is a blessing!

mg1342mg Aug 30, 2021 1:03PM
Idyllic.
ArcaJ Aug 31, 2021 1:03PM
The bear is back.