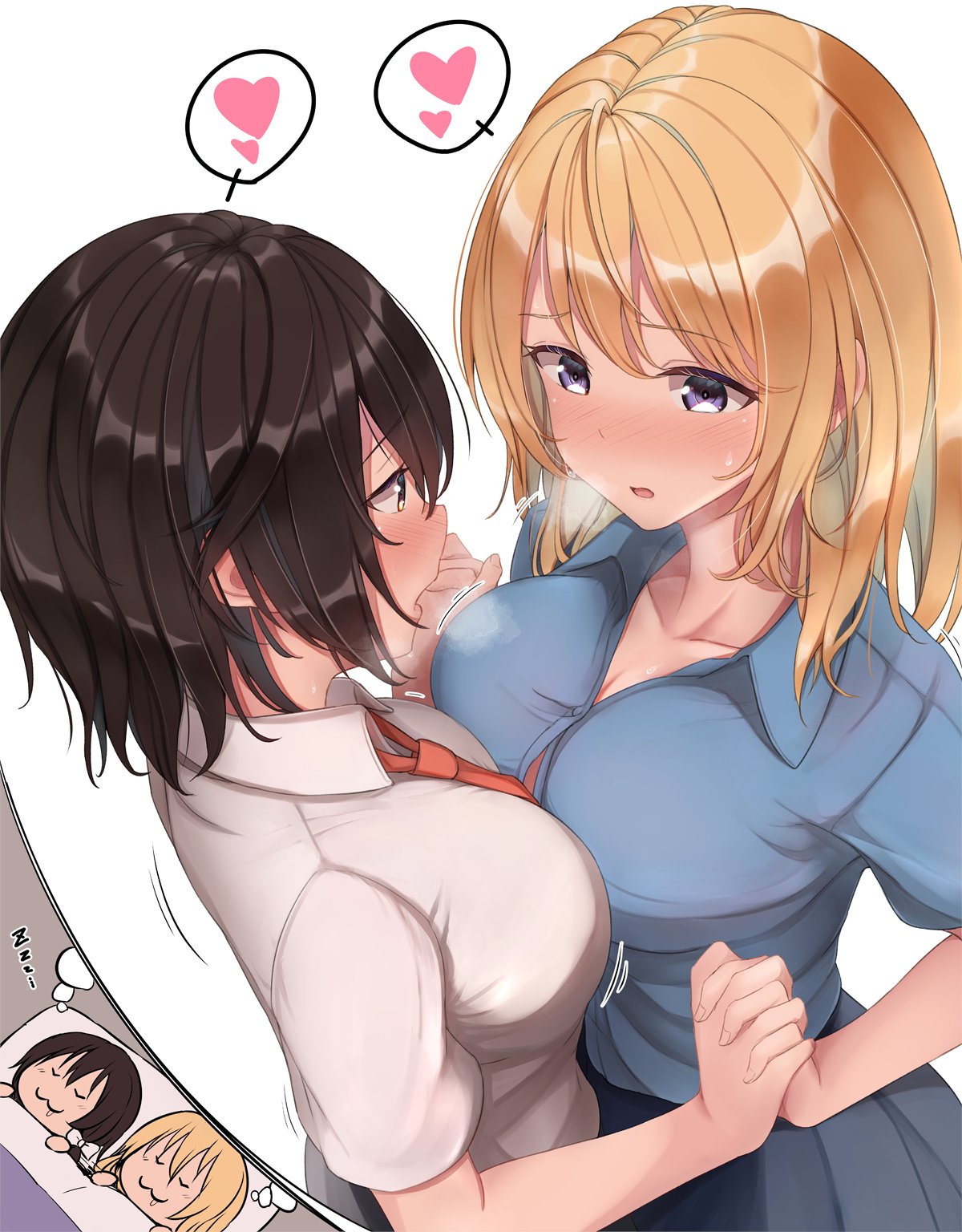 TctyaDDK Aug 23, 2021 9:43PM
"Don't let your dreams be dreams! Just do it! DEW IT!"
GrimEater Aug 23, 2021 9:44PM
A dream is a wish your heart makes when you are asleep.

DC3 Aug 25, 2021 6:41AM
This author is a god-gift to us who worship Renmeri ship. Their art is so exceptional and glorious. Their doujins are a mix of hot and wholesome. Not all their doujins are translated tho you can find the raws. Also check their other arts that are not uploaded here on their twitter.


Neptastic Aug 30, 2021 2:20AM
Renko and Maribel feel so natural being with one another.