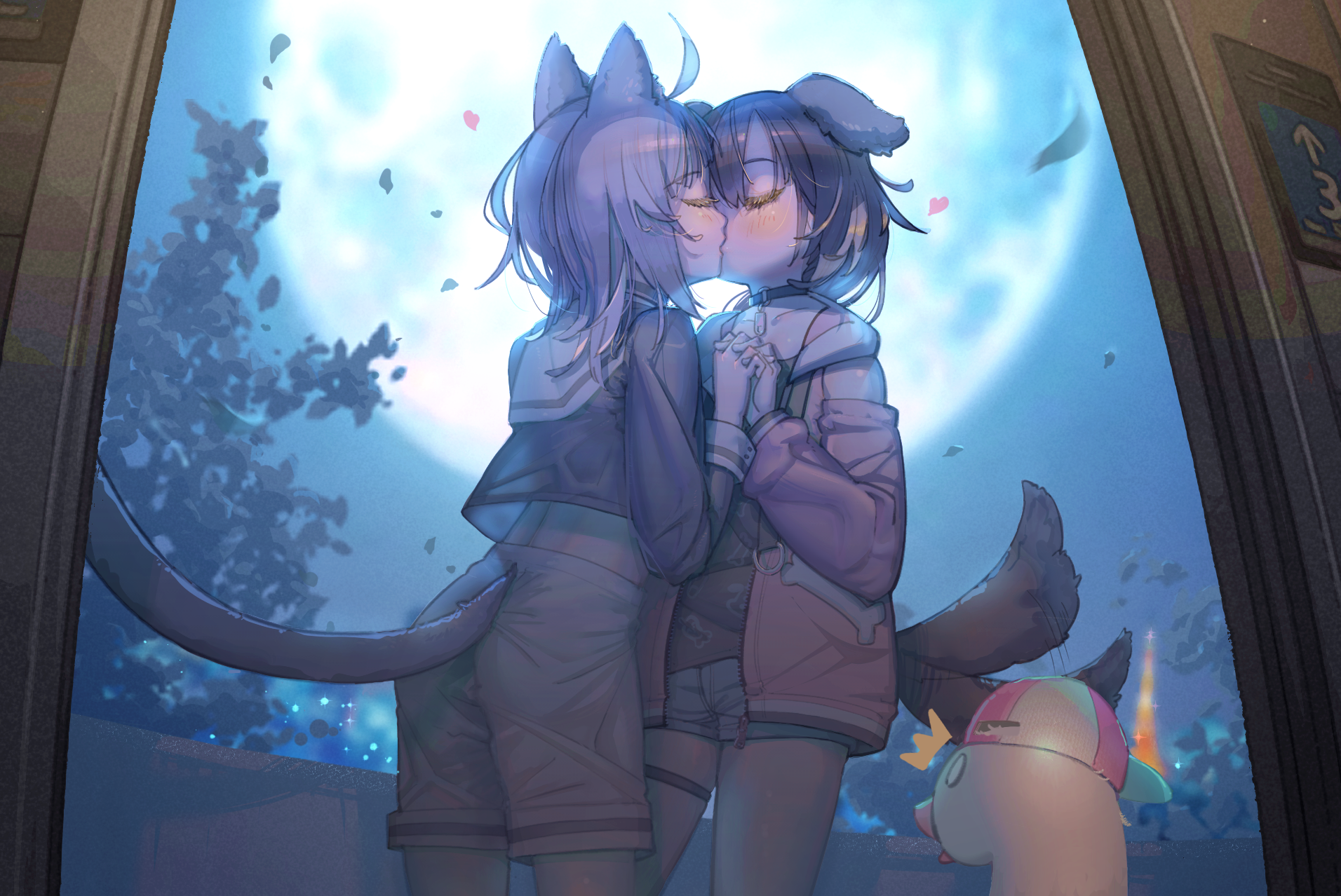 Richfields Aug 20, 2021 8:57PM
Shocked face shuba

Random Wanderer Aug 20, 2021 8:59PM
Totally canon. Aside from the random Subaru.
Lilliwyt Aug 20, 2021 9:07PM
I didn't realize they were in front of an elevator. It's like the story Okayu tell.

GrimEater Aug 20, 2021 9:18PM
Quack!?

Missigno Aug 21, 2021 2:35AM
The duck accidentally stumped on yuri floor
BV Aug 21, 2021 8:37AM
A minute or two later:
"GODDAAAAAAAMMIIIIIIIIT!.
OGAAAAYYUUUUUUUU, YOOOUUU'RE TOOOO FRIGGIN CUTE!"

17hunter00 Aug 21, 2021 9:18PM
@Lilliwyt you're fucking right

lar1sss Aug 29, 2021 9:53PM
quack