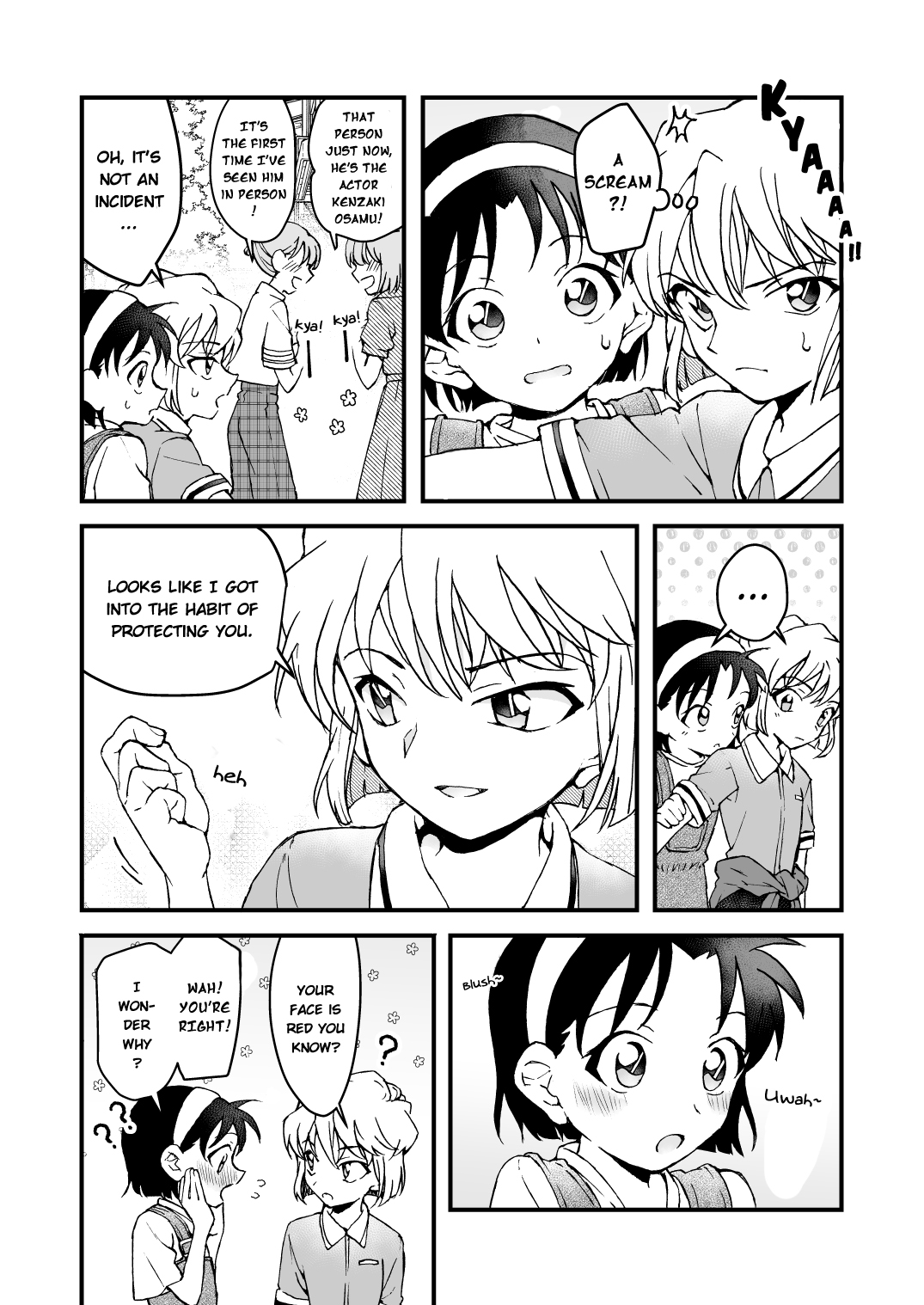 Mk16 Jul 19, 2021 9:20PM
Ayumi: gay thought caught me...

Shuryo_CN Jul 20, 2021 12:19AM
Yeaahh!! Finally, a translation. I self translated this using DeepL and I'm glad it was accurate. I adore AixAyumi.
luinthoron Jul 20, 2021 3:43AM
Yeah, I wonder... :D

Reirin Jul 20, 2021 7:24AM
So cute, wish we could get a story of them as teenagers.

Missigno Jul 20, 2021 1:36PM
Nice so see that Ai is becoming her knight in shining armor

The YuriWitch Jul 20, 2021 8:04PM
GODDAMN this looks like it was drawn by the man himself. WOW!