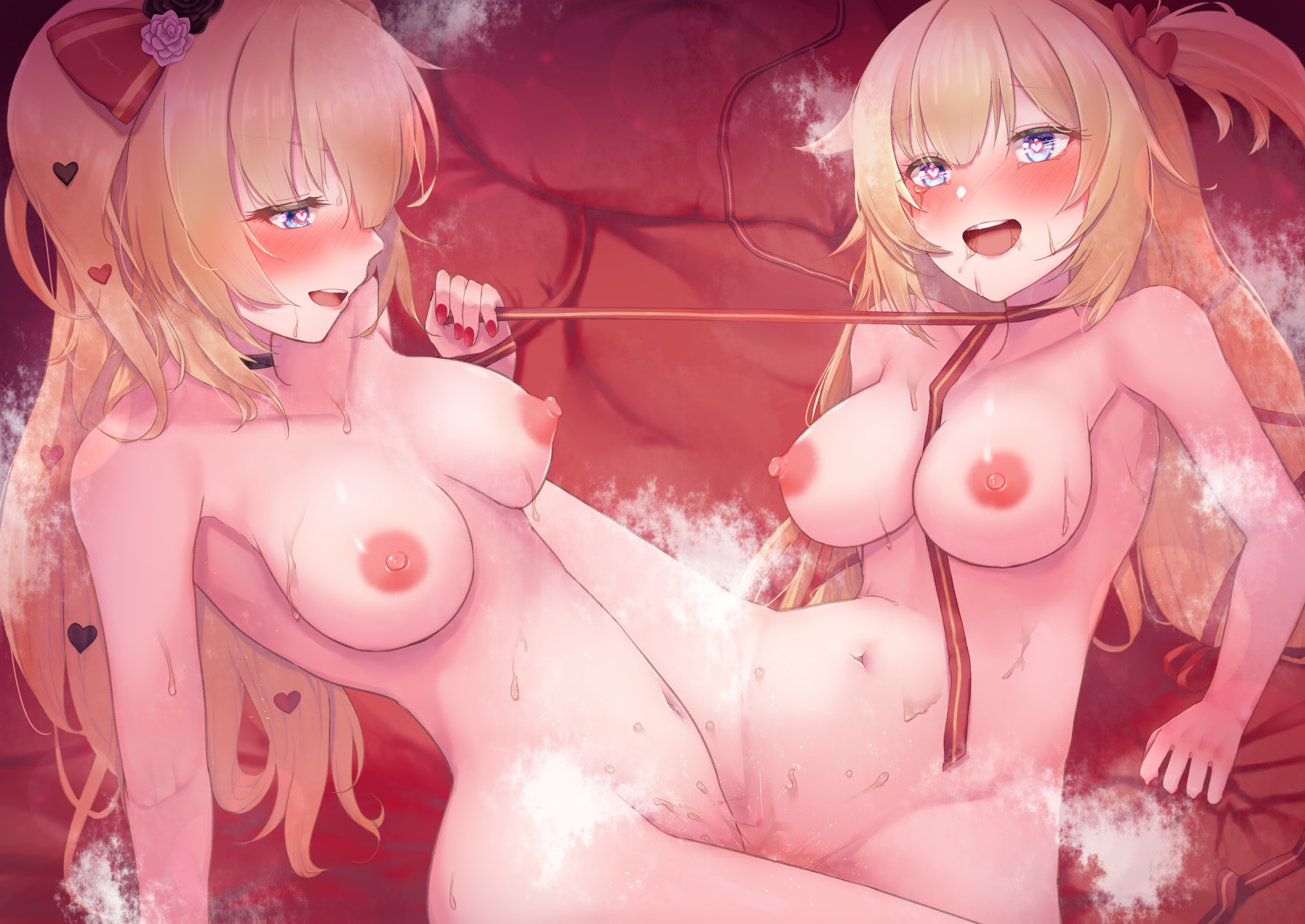 YHVH Jul 16, 2021 9:21PM
My desire for her to return is as strong as the stitching on Haato's neck

Random Wanderer Jul 16, 2021 10:06PM
Haachama takes "go fuck yourself" to the next level.
Also hope she can return soon.

Kuma The Bear Jul 16, 2021 10:15PM
Ah-

Missigno Jul 17, 2021 3:27AM
If you ever feel lonely just go fuck yourself
zeffy101 Jul 17, 2021 4:24AM
way too steamy here
BV Jul 17, 2021 8:02AM
When I saw this image, I immediately thought back to that one person on pixiv who commented something along the lines of
"choke me harder, mommy"
to this
YayaSamuko Jul 28, 2021 1:46AM
I can totally imagine her approving this and making it canon to be honest