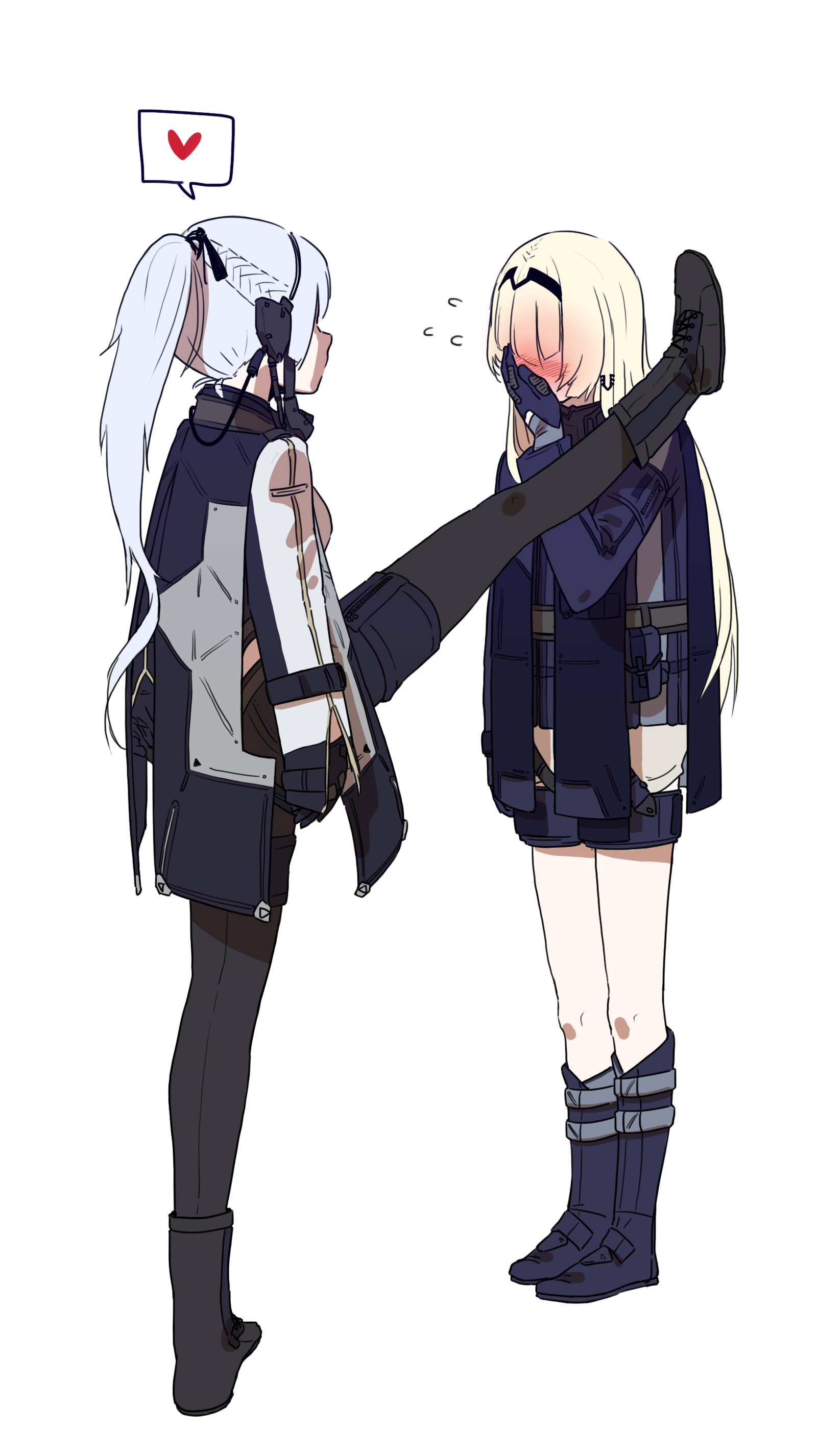 BlueDsc Jul 2, 2021 9:34PM
I'll never get enough of this version of a kabedon.
NARESH4444 Jul 2, 2021 10:40PM
There's a whole row of them on Danbooru,including the original image.
Also,we need more HUQU,as in all of it.
Swag Wagon Jul 3, 2021 11:31AM
My mind immediately thought of the IRL gun meme with the Intervention kabedon-ing a Kar98k.
...
My dumb ass just realized that's probably what this is referencing...
NARESH4444 Jul 3, 2021 11:55AM
No,that's not the reference.
These are the actual references.
jyujin98 Jul 3, 2021 2:08PM
In Russia, you don't need a wall to kabedon