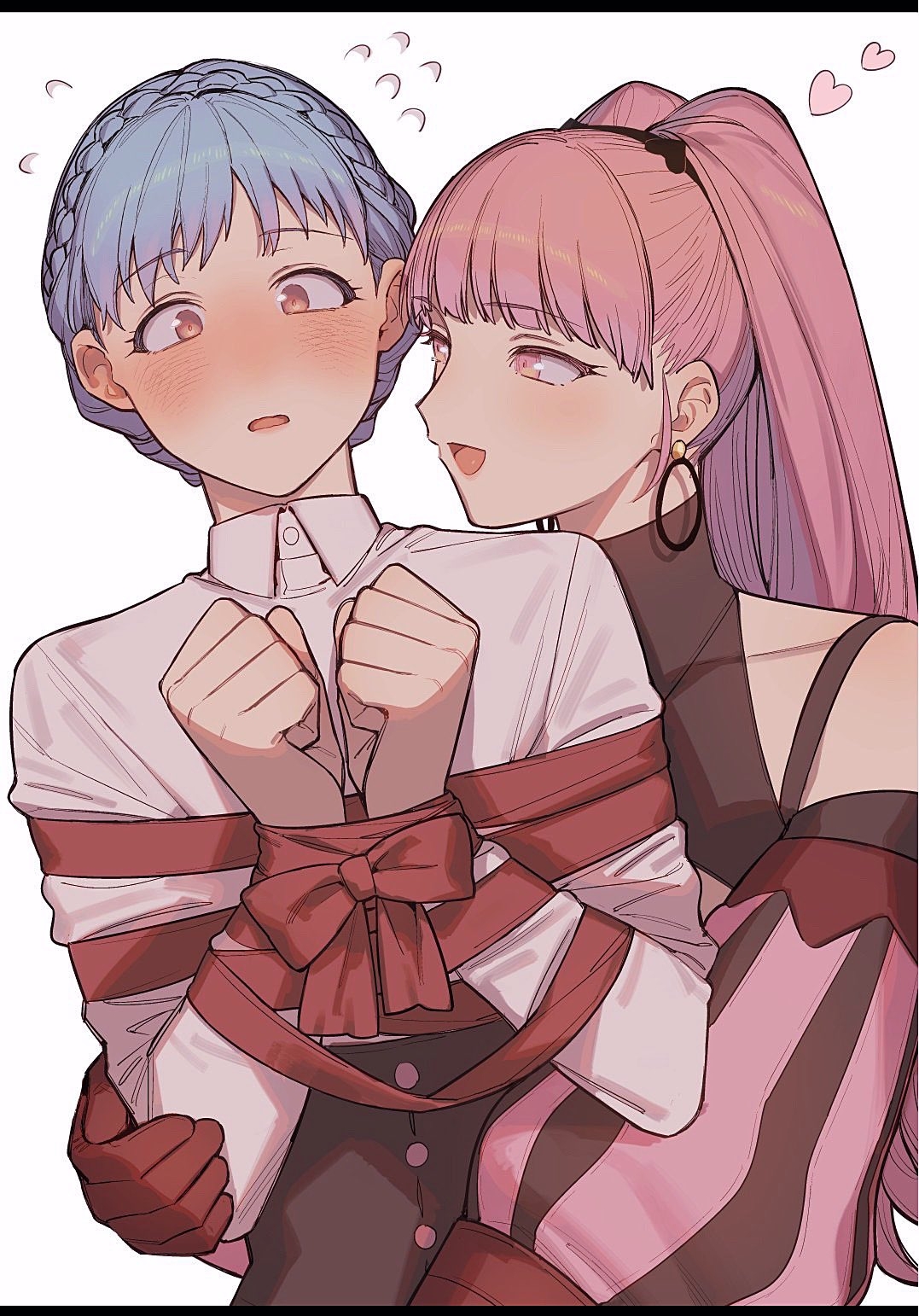 Namyks Jul 3, 2021 2:01AM
I hate Hilda's dumb sleeves in her time-skip outfit.
Other than that, ooh Marianne in the Summer outfit I think?

Missigno Jul 3, 2021 5:05AM
Happy Birthday to Hilda Hilda!

Lainyuri2 Jul 3, 2021 9:42PM

Sakura Cartelet Jul 4, 2021 1:42PM
I really like this ship a lot.