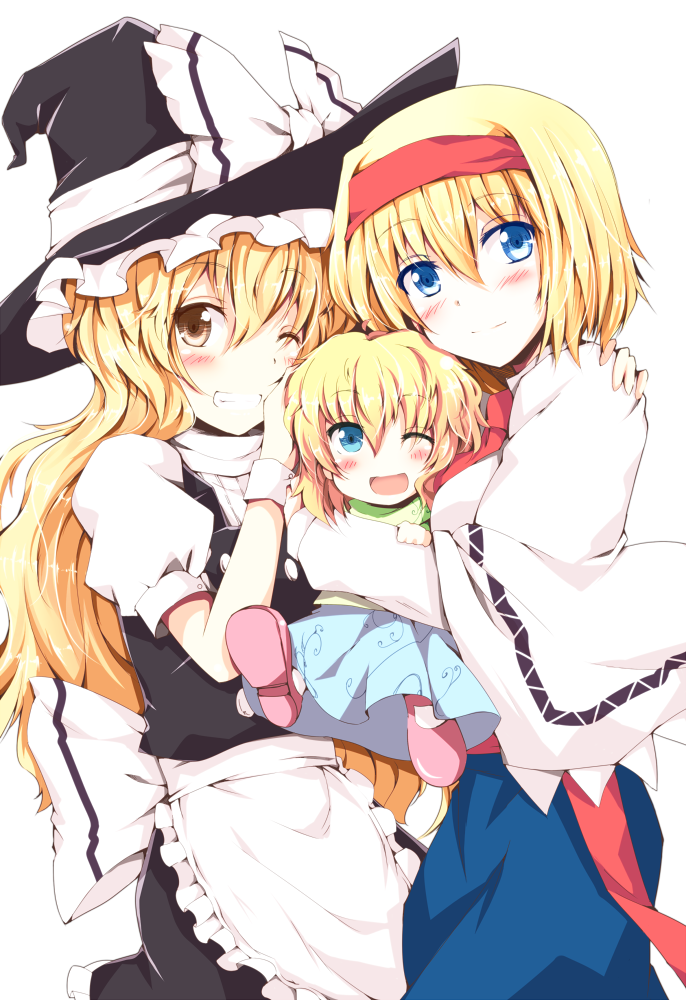 flips Jun 16, 2014 5:20PM
Science babies
Yes pls, ty.

Nezchan Jun 16, 2014 5:41PM
She'll never have a shortage of dolls to play with.

mickey2rufus Jun 16, 2014 6:16PM
Ahhhh... so adorable... My heart is melting.

holyyoong Jun 17, 2014 12:08AM
Hmm let's see.. she has Alice's eyes and her hair is as beautiful as Marisa's:3
last edited at Jun 17, 2014 12:15AM
ayano-chan Jun 22, 2014 8:25AM
Yess, their babies ! :3 I hope we can see its doujinshi series.

Jathea Apr 25, 2016 4:55AM
oh it's arisa! such a cutie!