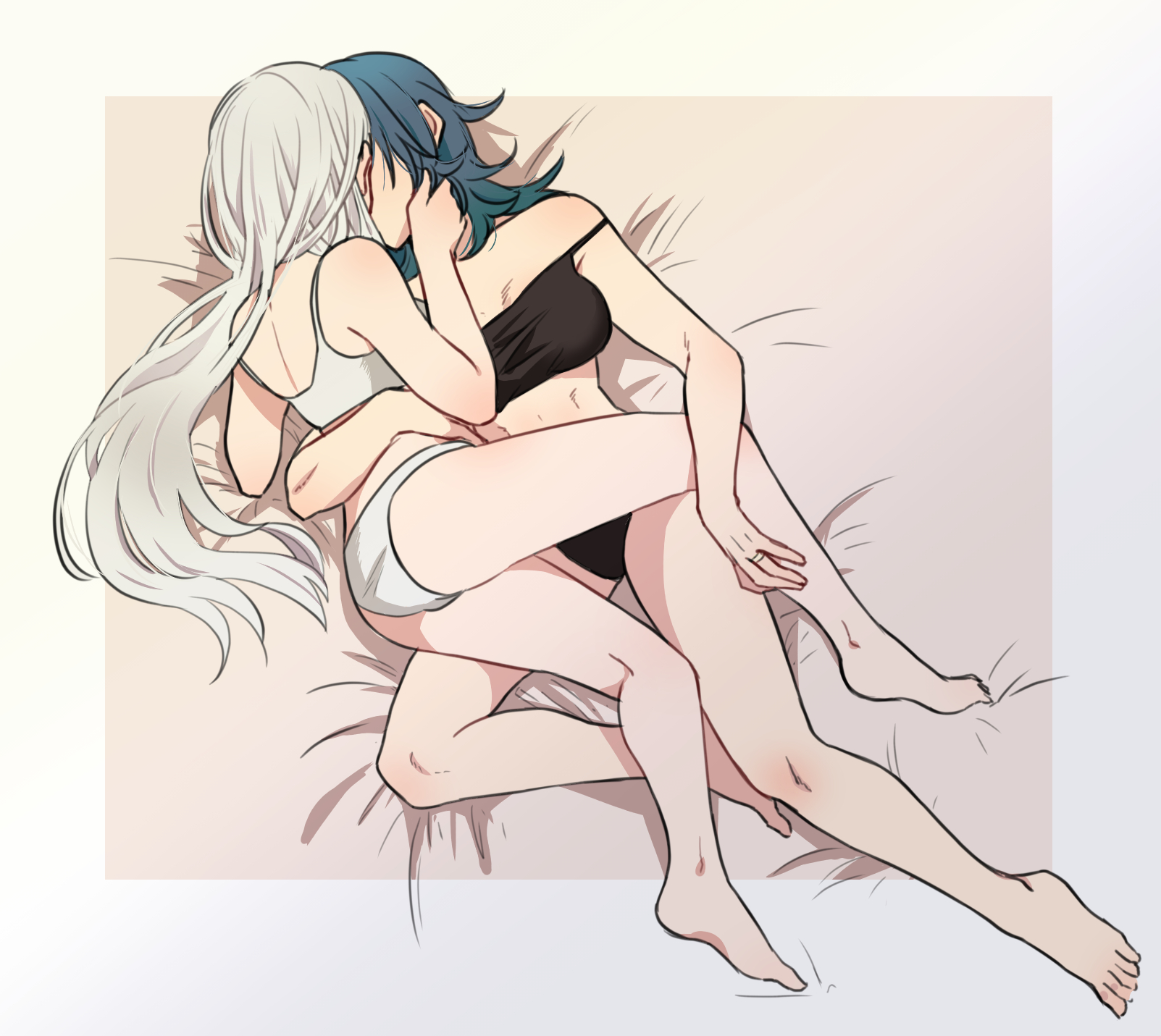 SulliMike23 Jun 8, 2021 4:40AM
Such passionate love-making. I think we can also add the Marriage tag, considering that I see a wedding band on Byleth's finger.

B-to480 Jun 19, 2021 10:44PM
Yesss! intense and passionate arethe necessary words to describe this showcase of love <3

Mckydo Sep 15, 2021 5:25AM
Edelgard is the definition of smol goth gf.