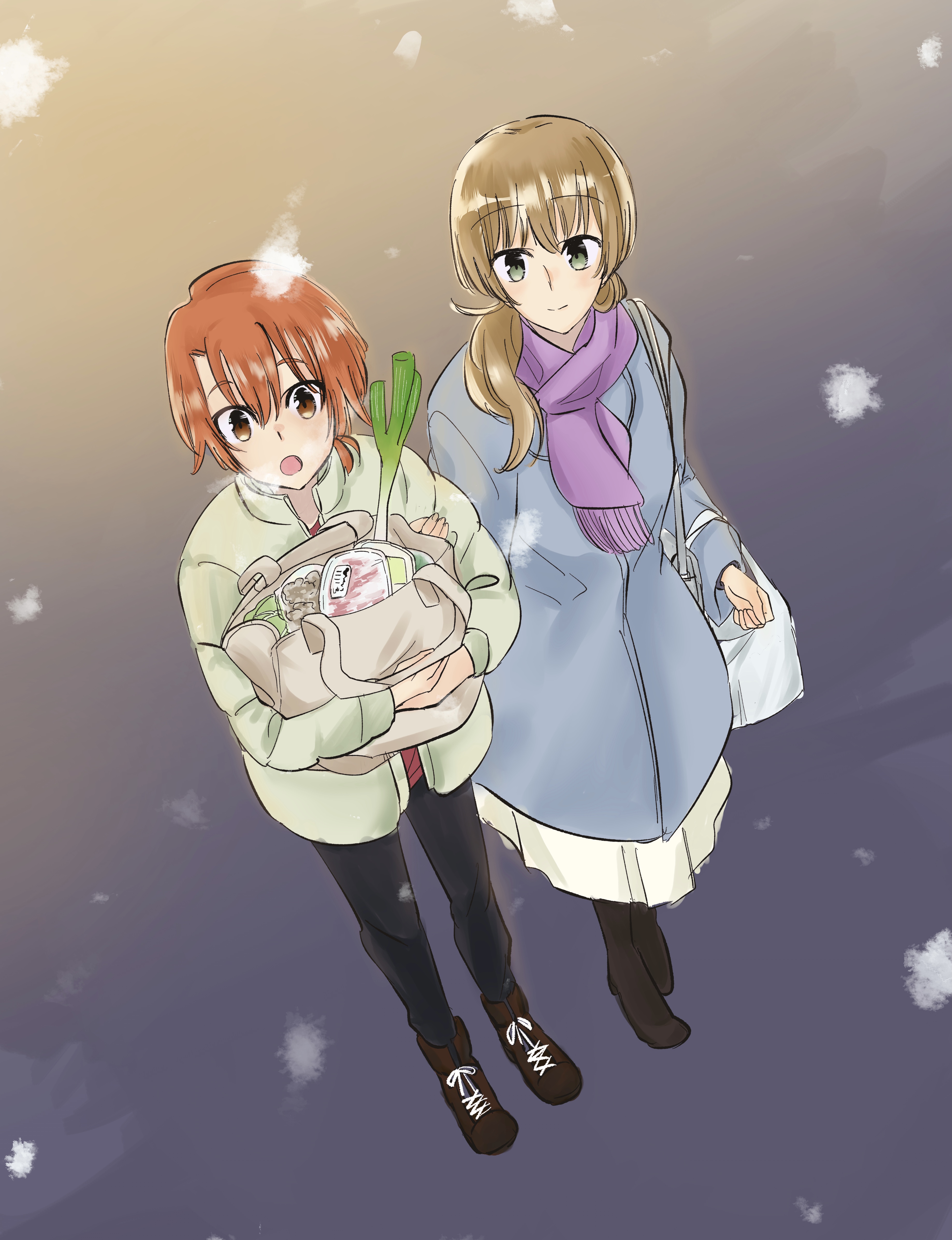 Kojiro481 Jun 7, 2021 8:55PM
I still refuse to believe that Sayaka getting together with a Yuu lookalike was a total accident. I'm glad she found happiness mind you, she sure as hell deserves it !
last edited at Jun 7, 2021 8:56PM
luinthoron Jun 8, 2021 6:07AM
Wives. Lovely.
BV Jun 8, 2021 7:20AM
Lovely

Yuri Yuriyuri Jun 8, 2021 8:43PM
It is indeed still 100% hilarious that Sayaka's girlfriend looks like Yuu.