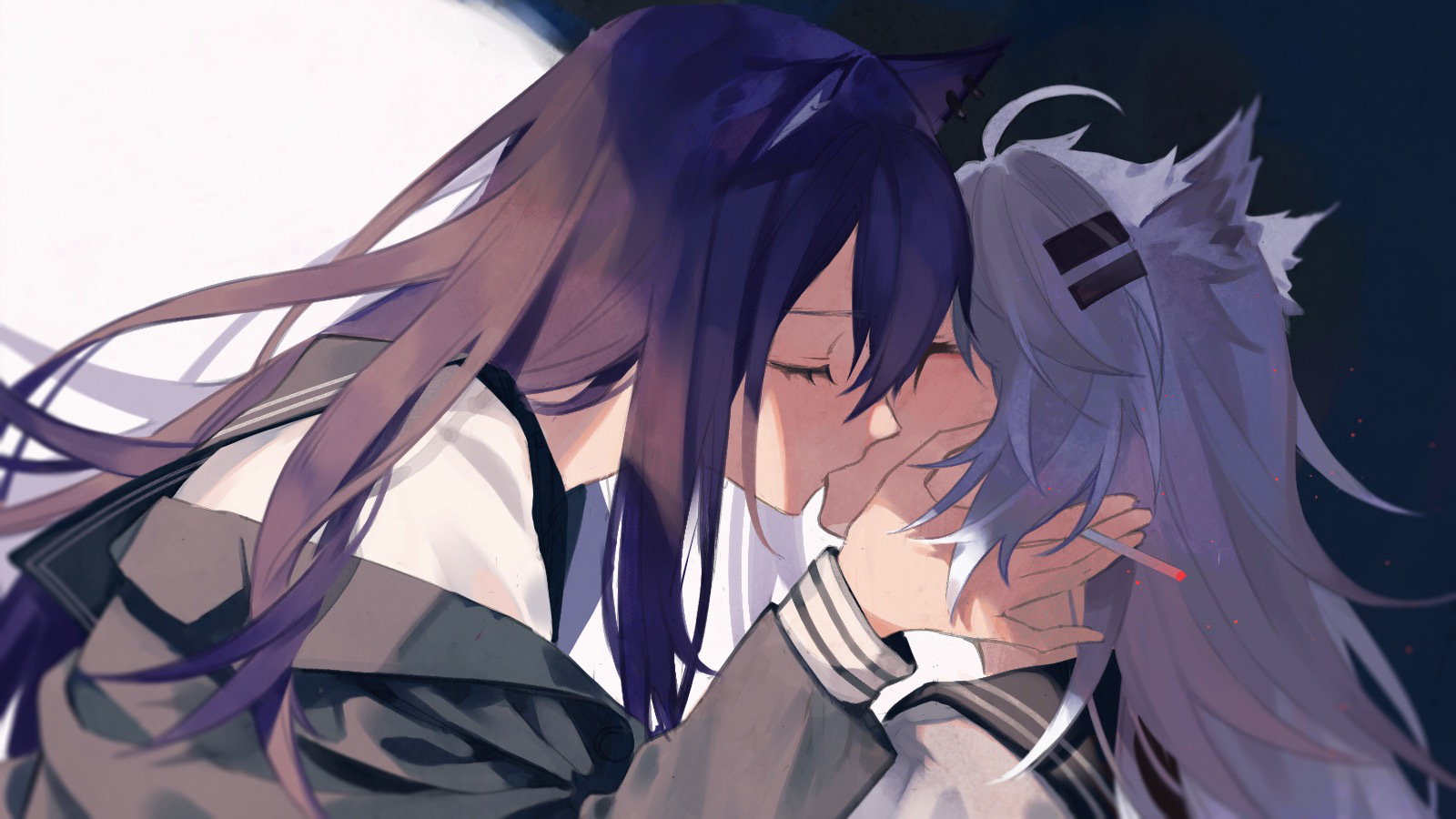 myrrhmidon Jun 1, 2021 2:24AM
Texland gets frequent AU fanart. I wonder if the inherent tragedy of the pairing causes it.
TheSmile Jun 1, 2021 4:14PM
I love the Lappland x Texas ship

塞雷娅 Jun 2, 2021 5:28AM
Everything about them is tragic so yeah LOL

random Jun 2, 2021 6:05AM
More like "everything in AK is tragic" innit?

Yuri Yuriyuri Jun 4, 2021 12:24AM
Not everything but a lot of it. It's like, one step down from Girls Frontline.
To be fair GFL mostly contains the misery parade to the main characters and AK spreads it around.