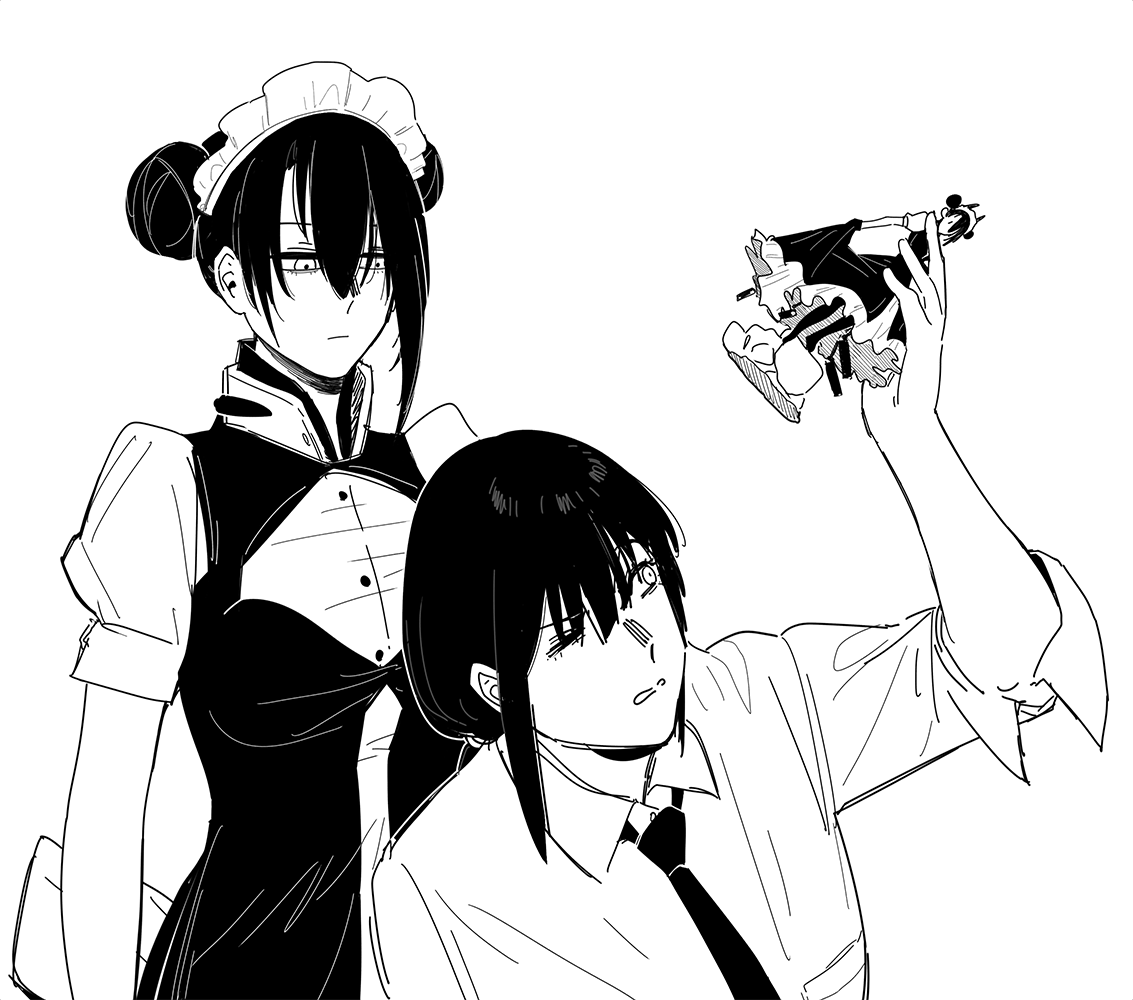 NARESH4444 May 27, 2021 8:33PM
If a tree falls in a jungle and there is no one to hear it,does it make a sound?
If a cute model is made and there is no one who has seen the undergarments,what colour are they?

Missigno May 28, 2021 2:05AM
"the fuck you doing there"

carlosraruto May 28, 2021 5:32AM
'It's like she was staring at walking garbage'