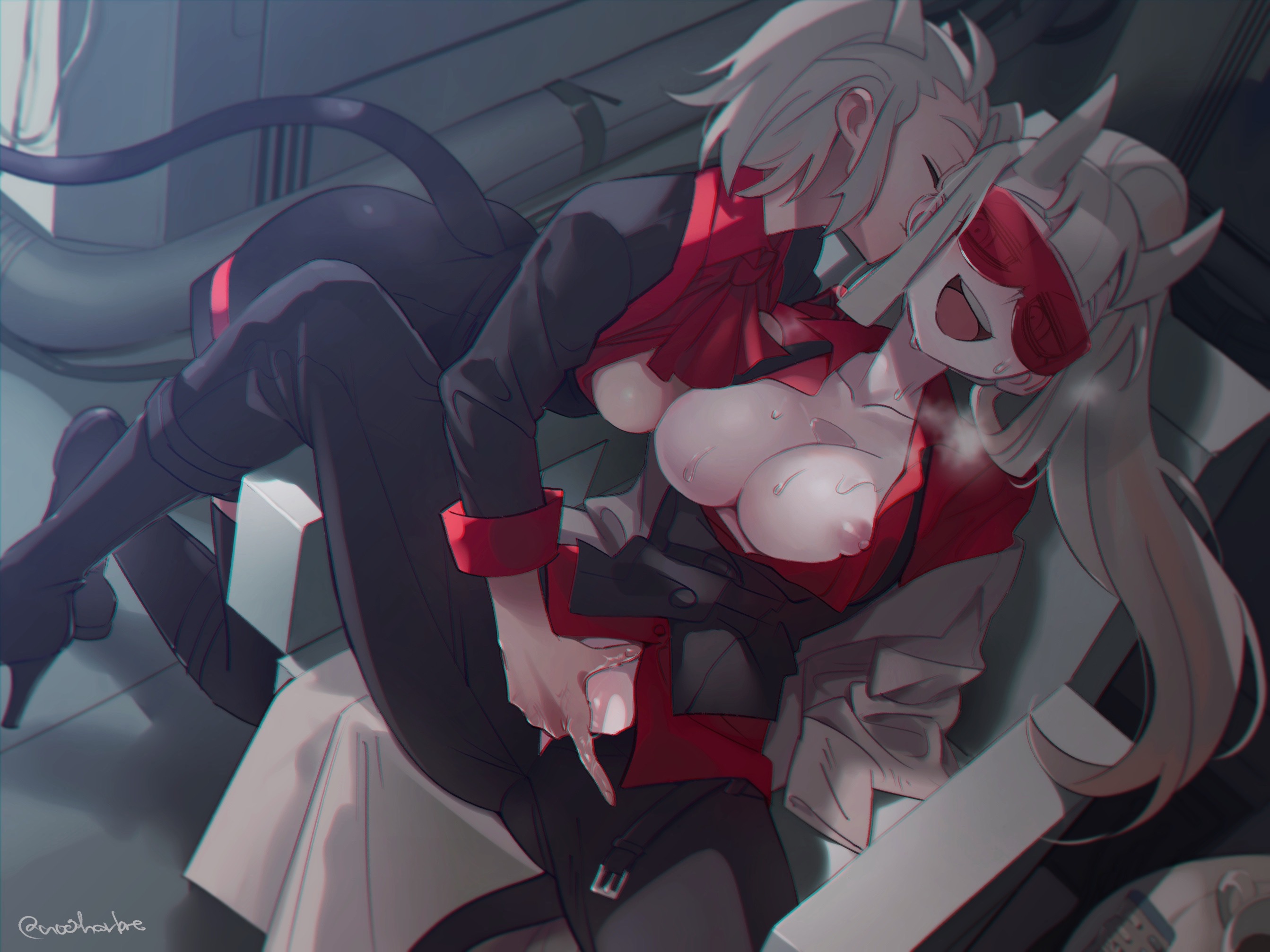 FluffyCow May 21, 2021 10:41PM
Something about sex via unbuckled pants/shorts while still being mostly clothed is incredibly hot to me. Probably because it says they couldn't wait another second, and I think there's a passionate urgency to it.

FoxPaw May 22, 2021 2:11AM
I'm still amused that she made Justice an apple pie baker, given the fact that Justice is blind and might have trouble in the kitchen cooking/baking.
ErisBunny May 24, 2021 9:17AM
I actually want that pant ngl OvO"

Justanothercat Jun 8, 2021 9:16AM
my fav pair