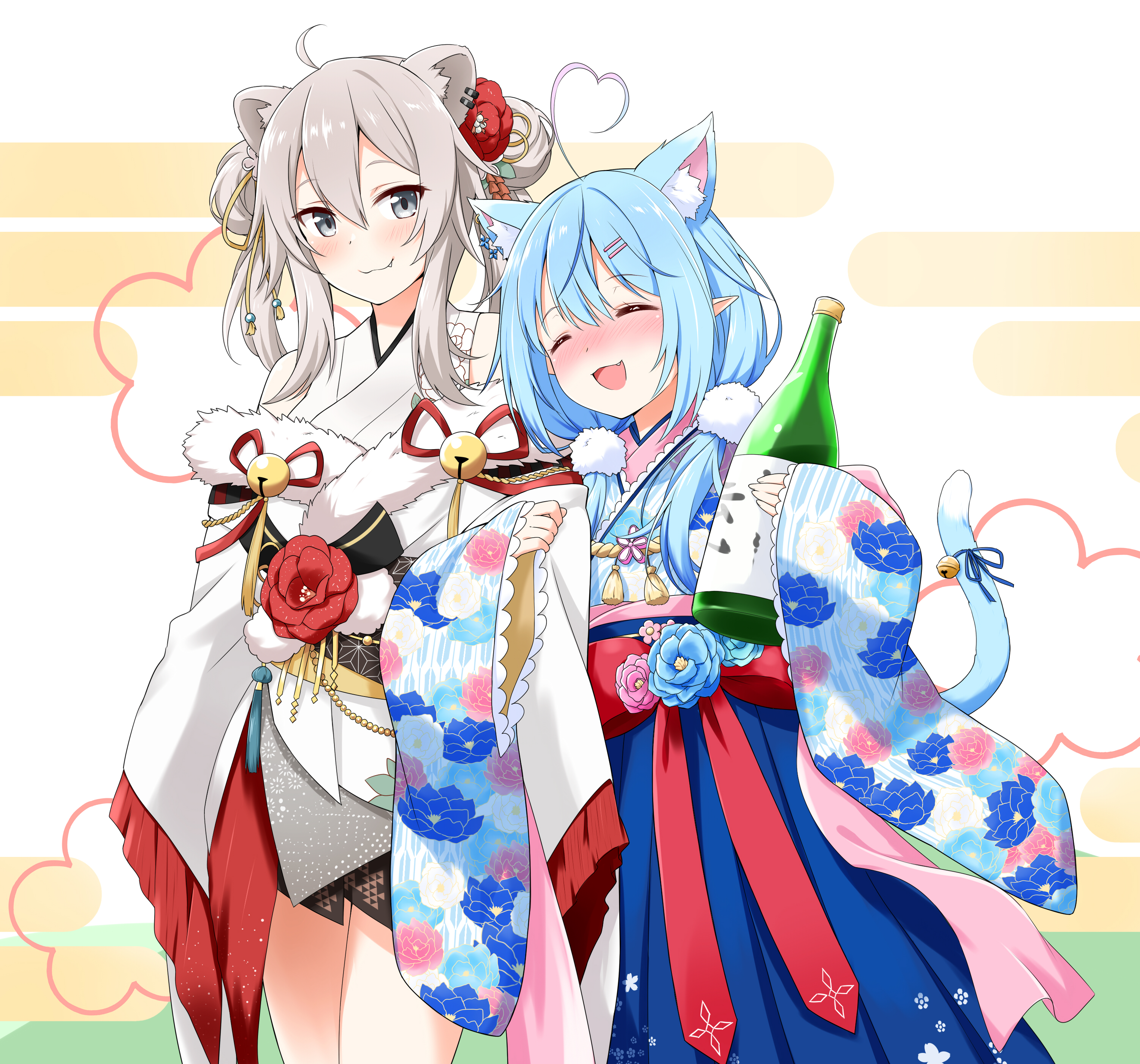 Yuri Yuriyuri May 22, 2021 4:24AM
Gen 5 married couple.

Pikatan May 22, 2021 7:14AM
and then botan will drag lamy to a haunted place and laugh while lamy is screaming for her life
Rye May 22, 2021 7:18AM
Lamy drunk again? It's not even 10 am!

Takasaki Reika May 22, 2021 11:01AM
Happy couple

Flanny May 23, 2021 7:50PM
Lamy and her two wifes...