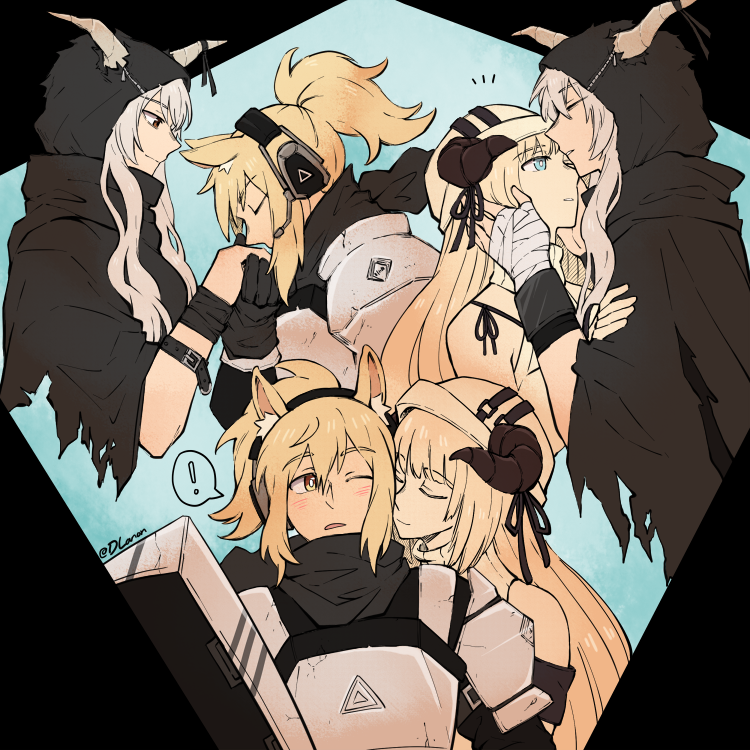 myrrhmidon May 3, 2021 10:18PM
The Followers poly trifecta
FluffyCow May 4, 2021 12:37AM
Truly blessed poly trio.
Heart-Of-The-Earth May 4, 2021 2:37AM
The three of them are so sweet together. I like to imagine Shining and Nightingale went with Neal in the Kazimierz Major event so that Nearl could introduce her girlfriends to her family.

Zeltrech55 May 4, 2021 7:37AM
I love this poly ship so much! Nearl x Nightingale or Nearl x Shining just feels incomplete to me

塞雷娅 May 4, 2021 4:17PM
The Followers polycule is literally the best version of any ships involving any of them.