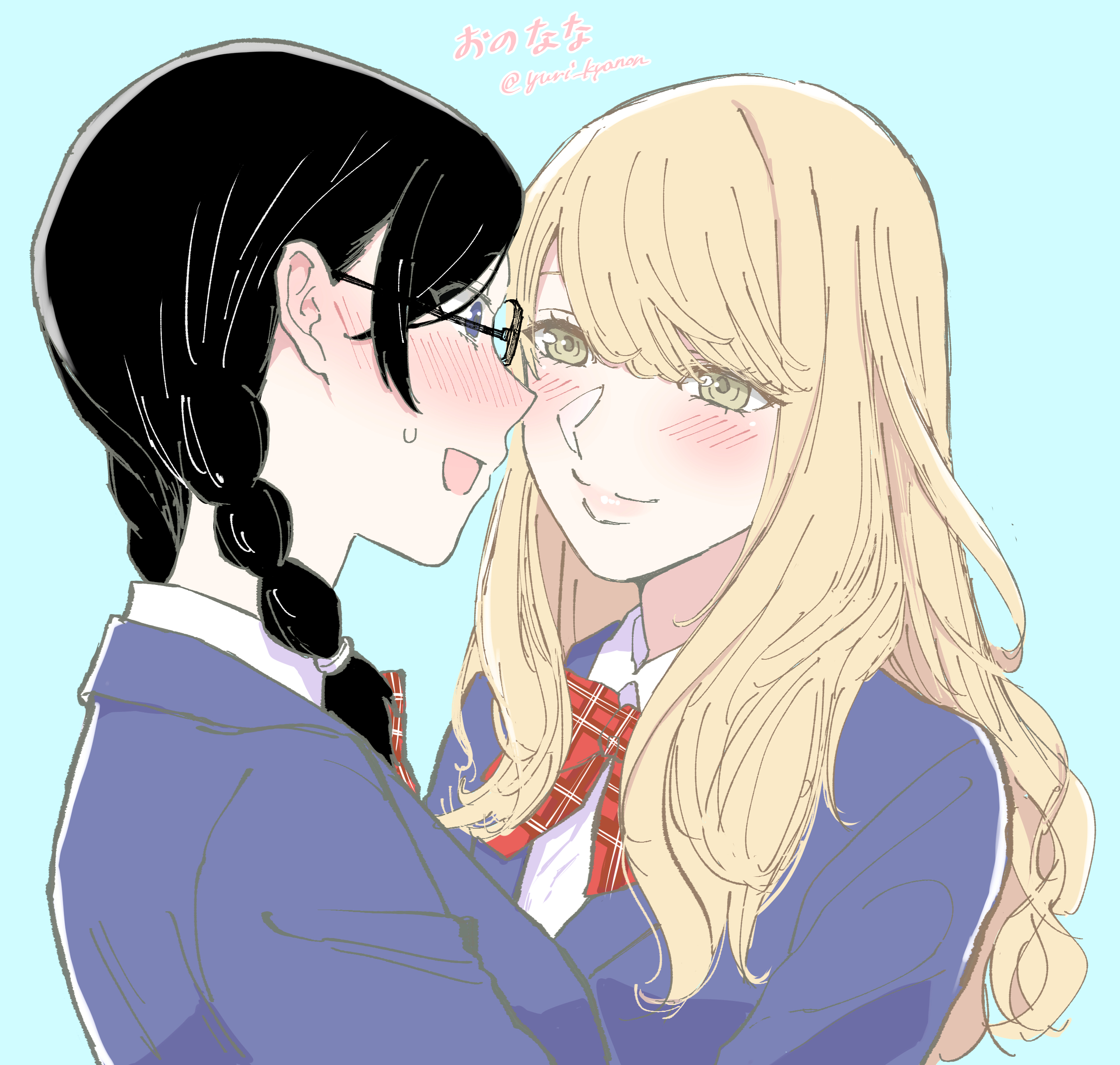 bitfarb Apr 30, 2021 8:50PM
I hope we get to see them again soon. They never did acknowledge that little note from Ch. 185, though rereading it now I suppose it could be seen as just another cute flirty moment.

juanelric Apr 30, 2021 9:26PM
I always thought Haruka's hair was orange

shadesan Apr 30, 2021 9:38PM
@bitfarb
I dunno, chapter 222 seemed pretty conclusive to me

Mr. Jones Apr 30, 2021 11:38PM
This is my favorite Virgin's Empire couple and I don't understand why. More of them pls

moonddun May 1, 2021 2:14AM
The best pairing ever....
majere May 1, 2021 7:19AM
I miss them

pumpkinmonster May 1, 2021 9:35AM
MY SHIPPPPPPPP!!! FINALLYYYYY SKSKSKKSKSSJAK,AJJNKLSJAO

Missigno May 1, 2021 9:55AM
@juanelric I thought it was brown based on a colored page
That aside, that's one of my favorite ships from the manga

The immaculate May 1, 2021 12:13PM
I agree with shadesan, I always think they're a couple and chapter 222 is definitely why.
ponder May 1, 2021 6:51PM
The supreme couple.

MartZ May 1, 2021 7:15PM
SKSKKSKSKSK so cute

IresaFan May 2, 2021 5:20PM
One is beyond thirsty and the other is clueless.
kai3 May 2, 2021 7:12PM
...I miss them when will they come back...Almost thought this was official too, art style and everything look so similar!
pogotun May 3, 2021 5:24PM
I want to see their confession and them kissing too
Marion Diabolito Sep 1, 2021 5:08AM
It looked like a colouring of a panel right out of #222.
Buhawi Dec 9, 2021 11:11PM
I miss those two...