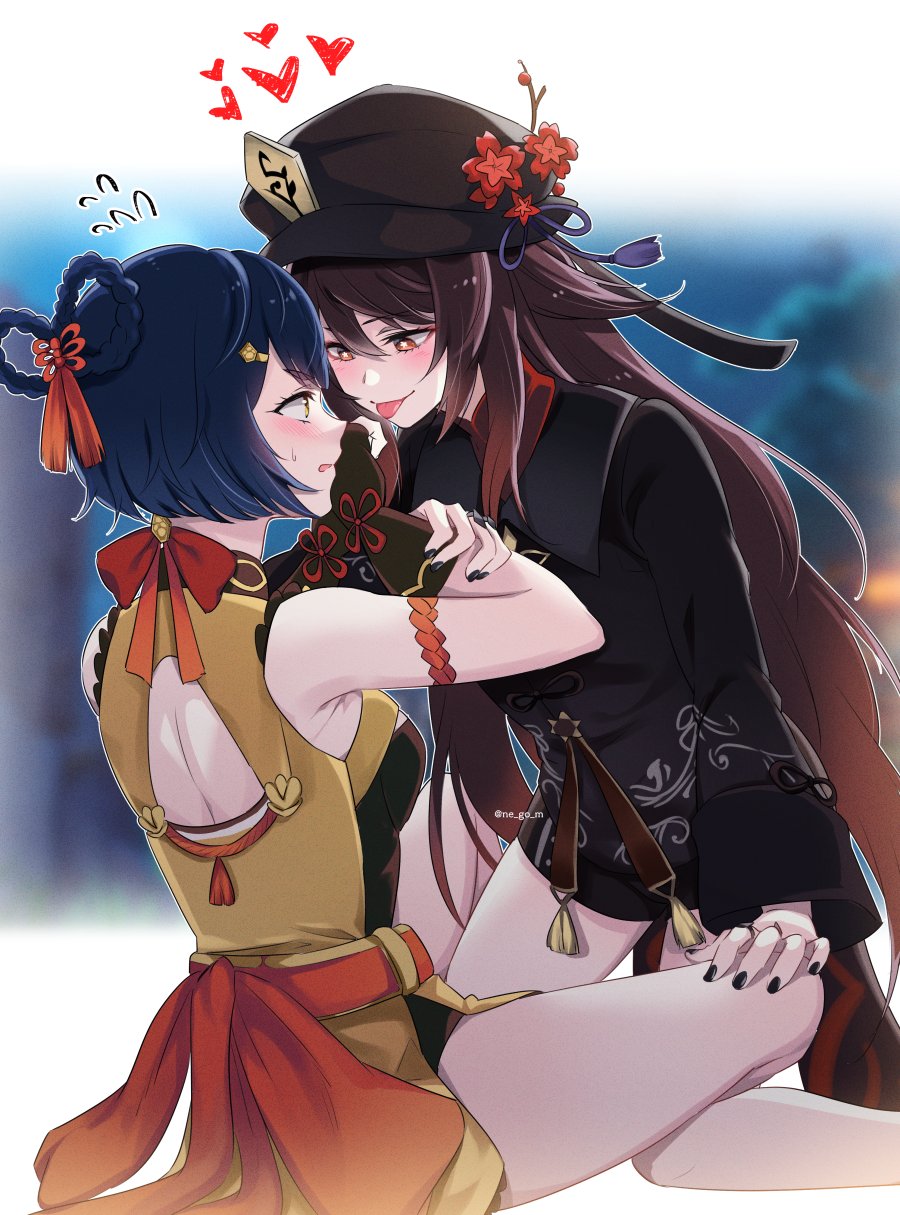 FluffyCow Apr 19, 2021 10:20PM
Negom drawing this ship is a true blessing.
Norainhere Apr 20, 2021 12:59AM
Wow, this is really nice. I was kinda neutral on Hu Tao x Xiangling before this but seeing Negom draw them together I can understand the appeal.

Takasaki Reika Apr 20, 2021 4:00AM
Hu Tao x Xiangling
Negom approve this ship
Giee Apr 20, 2021 9:07AM
That legs in between tho...

Missigno Apr 20, 2021 12:57PM
That's gonna be hot
ThatAlpacagon Apr 21, 2021 1:55AM
Cryo status effect duration reduced (-40%). Attack stat buffed (+25%)

ZellZ Apr 21, 2021 10:38AM
The author is doing god works by drawing wlw genshinships
HolyShiz Apr 27, 2021 8:11AM
Now I'm on this ship-