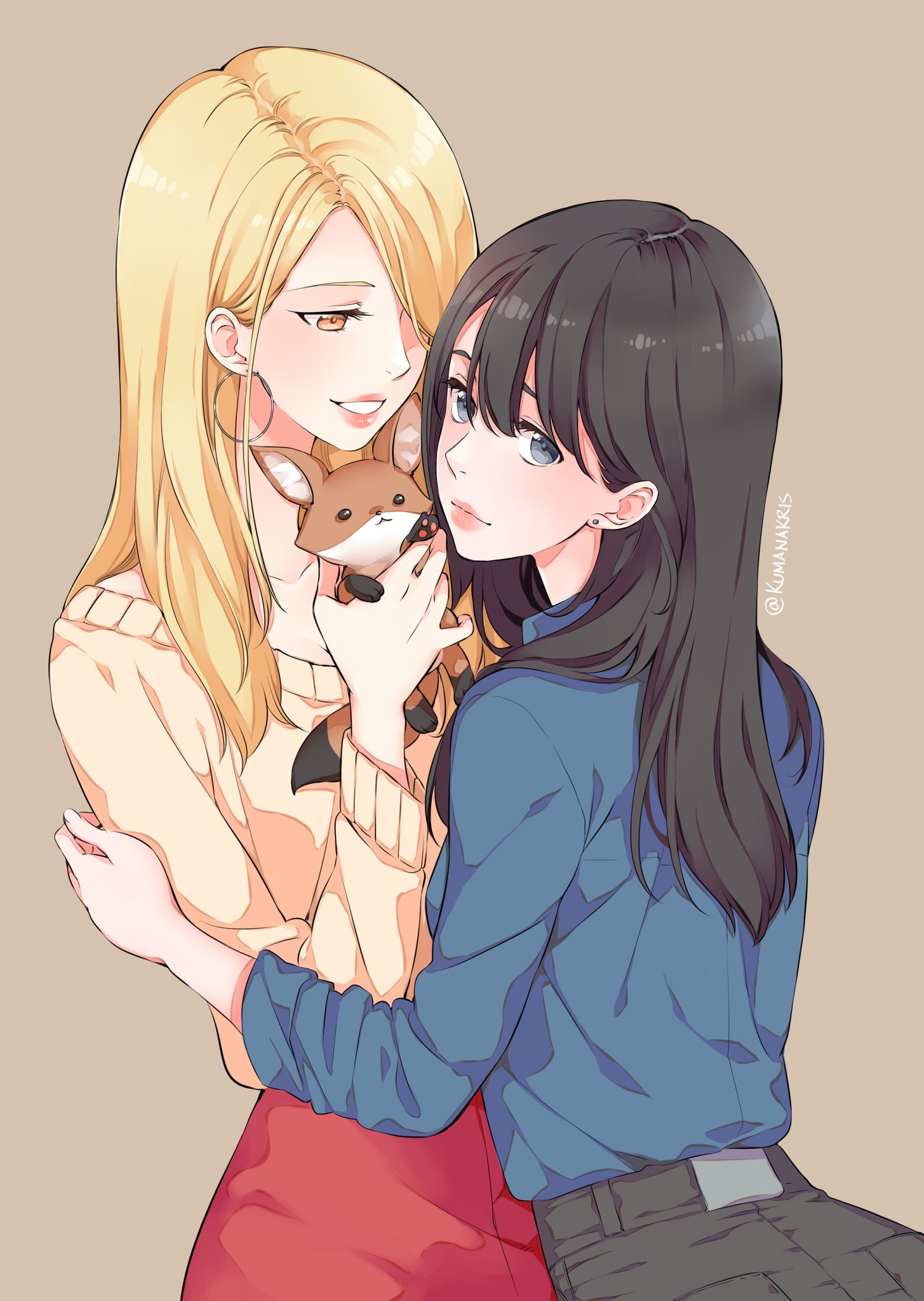 LionTrainer1 Apr 19, 2021 8:45PM
I didn't even recognize them from WDTFS until I saw the tags

shadesan Apr 19, 2021 11:05PM
Wow...

ClaudeSP89 Apr 20, 2021 2:11AM
This is great.
Giee Apr 20, 2021 9:04AM
The first manhua I read from china

Ayahime0 Apr 20, 2021 9:15AM
My first manhua.

vienkimlan Apr 20, 2021 9:43AM
It's manhwa, guys!
ThatAlpacagon Apr 21, 2021 1:42AM
Its korean. And for some unknown reason, everytime after i finish reading the main plot, i bcome edgy. Idk why but there's something that i am extremely frustrated with. Probably bc of the continuous NTR mixed with lots of se- scenes... Maybe bc its supposed to be a depressing story afterall?? idk
Am pretty content with the epilogue tho especially the tan hotel keeper
last edited at Apr 21, 2021 1:49AM

So-Young Apr 21, 2021 3:31AM
Agree. The story of WDTFS is just downright depressing. I honestly don't know how anyone can look at this couple and be happy for them, especially knowing the selfish things Sumin (black haired girl) did throughout the series.
But hey, its a nice fan art. Not going to take that away from the artist.
last edited at Apr 21, 2021 3:32AM

Ochaku Apr 23, 2021 8:12AM
Didn't expect a work from Anakris about Wdtfs

juanelric Apr 23, 2021 12:07PM
Every time I read the full name for this I think of the song of the same name
And every time I see the abbreviation I'm unable to read it

KatzeDerNacht May 21, 2021 9:02PM
I like this couple! I liked the manhwa!!