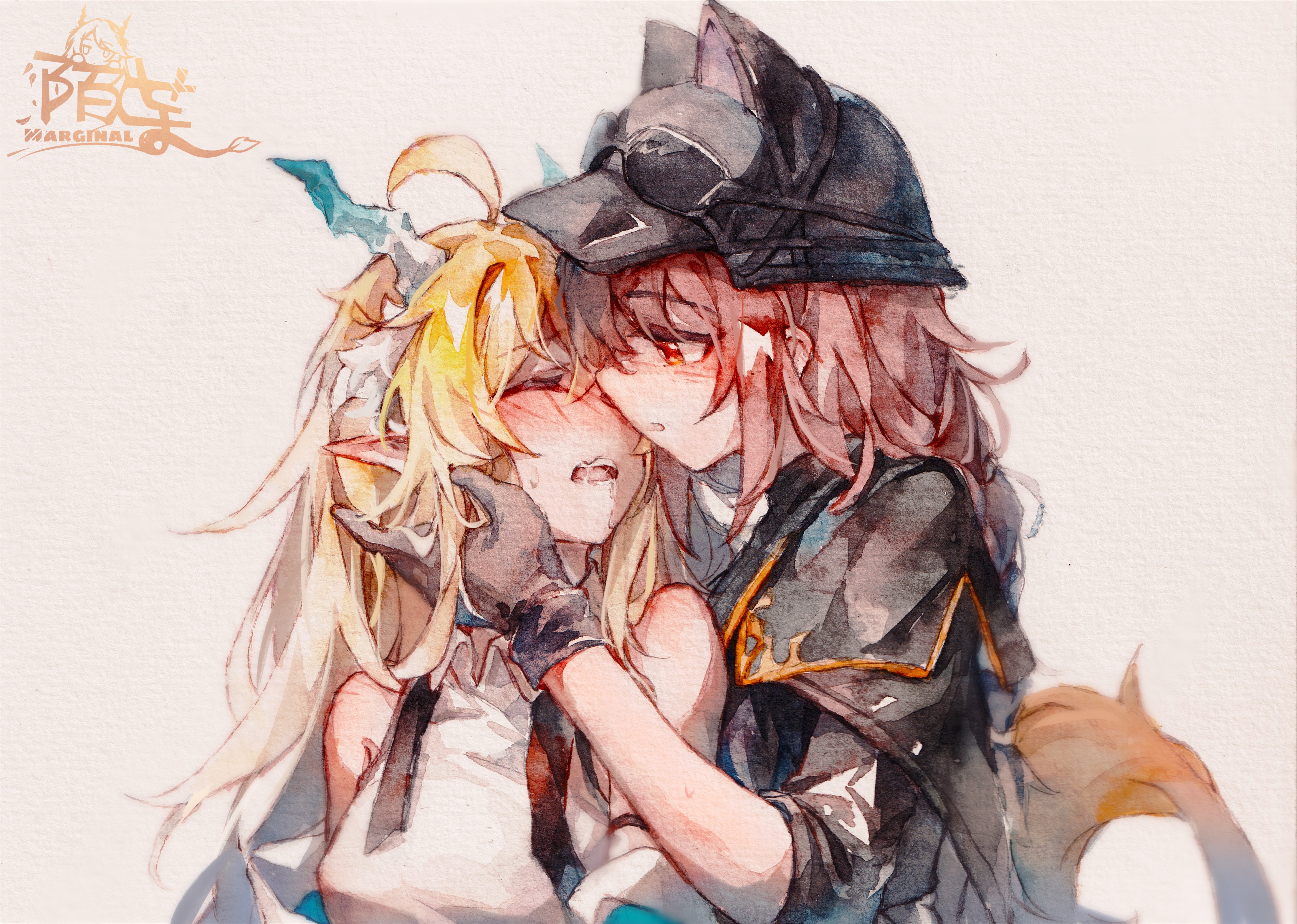 myrrhmidon Apr 13, 2021 2:36AM
FemDoc yuri is always nice to see. This might actually tempt me to roll for Ash when the R6S collab arrives in EN. Also lol this being the first art of Rainbow Six Siege in this site.

Unkn0wn1x Apr 13, 2021 10:08AM
I thought this was Lumine and Hu Tao :>

Yuri Yuriyuri Apr 13, 2021 7:01PM
Now that Ash is finally an anime cat woman, as uh, as expected I guess. Anyway this was inevitable.